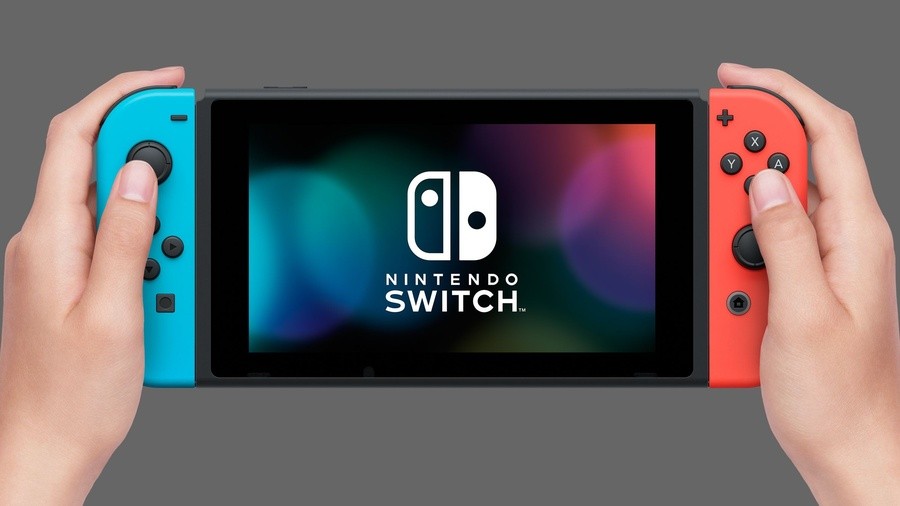 Around a week ago the Switch received a firmware update, bringing the system to version 6.0.0 and kickstarting the new era of Nintendo Switch Online. Although Nintendo hasn't mentioned anything on the subject, some users have been reporting that the update has imposed a limit on available upload speeds, restricting the console to an upload speed of 8Mbps.
Several Japanese Switch owners have taken to social media to share their findings, reporting that it has become impossible for the console to reach higher speeds than that specified limit. Luckily, download speeds do not appear to have been affected at all, although this upload speed restriction appears to apply across both Wi-Fi and LAN connections.
In case you were wondering, an 8Mbps upload speed is more than enough to support the functionalities of your Switch console, and shouldn't have any impact on your online play. It is interesting that the (supposed) limit has come into play at the same time as the online service launch, however, and particularly intriguing that the change wasn't included in the 6.0.0 patch notes.
Anything to worry about? Or an understandable inclusion? Feel free to share your thoughts below.
[source nintendosoup.com]