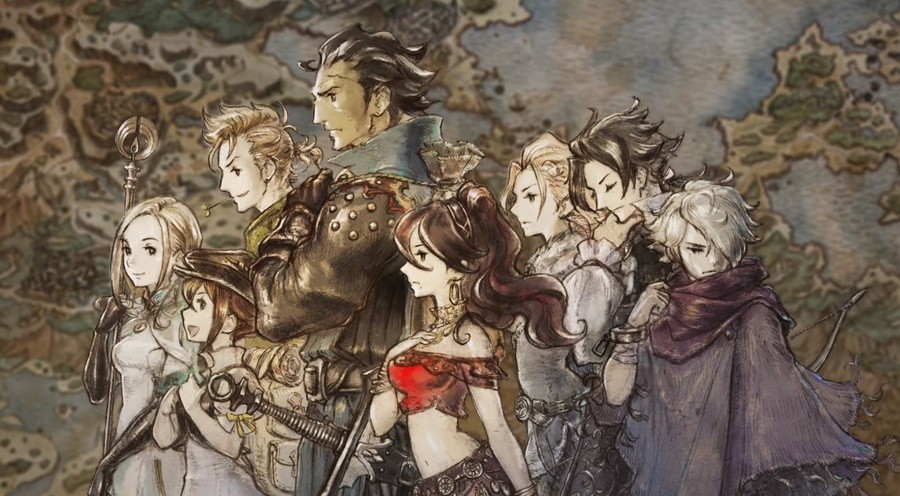 Prior to the launch of Octopath Traveler on the Nintendo Switch, it was revealed the final release would be the complete product and there were no plans for downloadable content. 
In the most recent issue of the weekly Famitsu magazine, Square Enix's Tomoya Asano reiterated a previous reply made by his colleague Masashi Takahashi, when asked if the game would eventually receive DLC:
Regarding paid DLCs, we had decided from the beginning not to create them, so there are no plans right now.
The chances of a sequel sound a bit more promising - with Asano making a brief mention about a possible second entry:
And as for a sequel, we still cannot say anything concrete yet, but we've just started talks on how it ought to be.
Asano was also queried about future entries in the Bravely Default line and reassured Famitsu this series would make a return. The primary goal is to not rush out a game every year, and instead take time to make a title with the same volume as existing releases.

Would you like to see more games based on Octopath Traveler and Bravely Default released in the future? Are you excited about a possible sequel to Octopath Traveler? Are you glad the current release won't be receiving downloadable content? Tell us below. 
[source rpgsite.net]