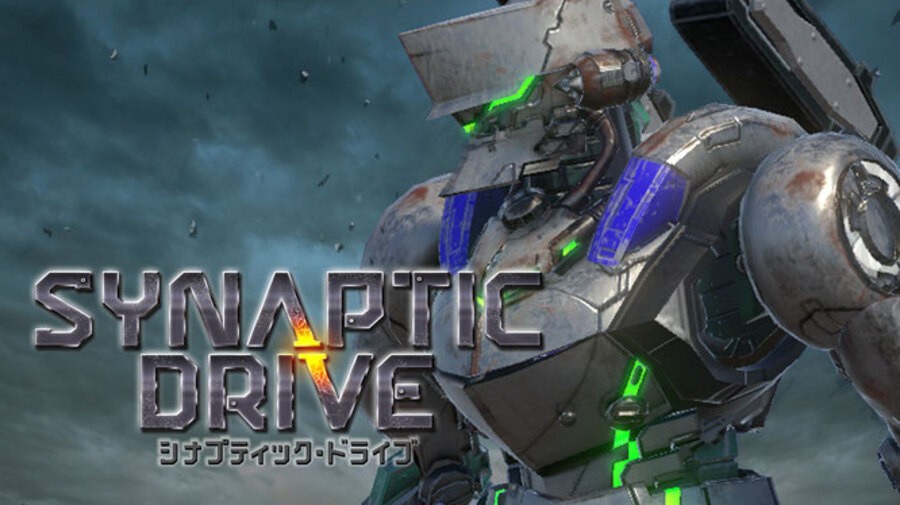 Japanese developer Thousand Games has revealed that a game under the name of Synaptic Drive is currently in the works for Nintendo Switch. Directed by Kouji Kenjou, the producer and creator of Custom Robo, the title is described as a "competitive 3D shooting game".
The game is currently in a prototype stage and is scheduled to be shown off at Tokyo Game Show 2018 - an event which is running from the 20th to the 23rd September. A news post has appeared on the developer's official website to share this announcement, with one small paragraph revealing that Synaptic Drive is aiming to be an eSports competition-style title.
"This is a highly strategic one-on-one competitive shooter where you can choose from a variety of characters, weapons, and settings. Our goal is to develop a game of a high enough quality to be chosen for eSports competitions."
Naturally, at this stage, little else is known about this new project. While seemingly unrelated, Kenjou's previous work with Custom Robo spans across five games available on Nintendo 64, Game Boy Advance, GameCube, and - most recently - Nintendo DS. The games task players with collecting every Custom Robo and battle part, while simultaneously attempting to win every battle they face along the way. Three Custom Robos from the game - Ray Mk II, Bayonette, and Annie - also appeared as trophies in Super Smash Bros. Melee.
We'll make sure to keep an eye out for more information on this one as it comes in. Of course, if you're lucky enough to be in Tokyo next weekend - why not go ahead and check it out for yourself!
[source thousandgames.net]