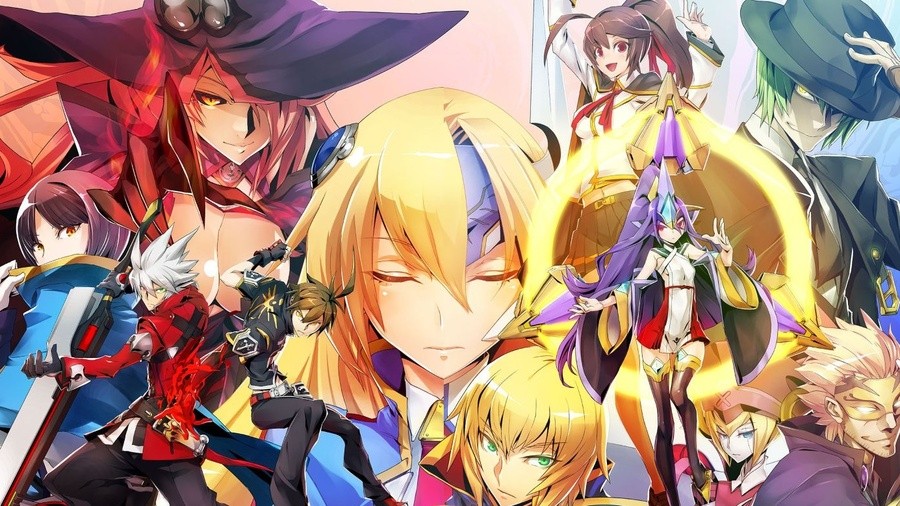 Arc System Works has announced BlazBlue: Central Fiction Special Edition for Nintendo Switch.
BlazBlue: Central Fiction, which this game is no doubt expanding upon, is a 2D fighter which released on PlayStation 3 and PlayStation 4 back in 2016. The series combines classic traits of 2D fighting games with visual novel elements, with Central Fiction serving as the ending to the Azure Saga and revealing "the truth that has ever been in mystery". This new announcement comes from Tokyo Game Show 2018, currently taking place in Japan.
No further information has been provided for this Switch-specific version just yet, so we'll make sure to keep an eye on any announcements flying out of the show or over the next few weeks. The original release was very well received, though, scoring highly among critics and taking home 'very positive' user reviews from those who have played the game on Steam. This could be one to look out for over the coming months.
Are you a BlazBlue fan? Let us know if you're excited to see the game come to Switch with a comment below.
[source twitter.com, via gematsu.com]