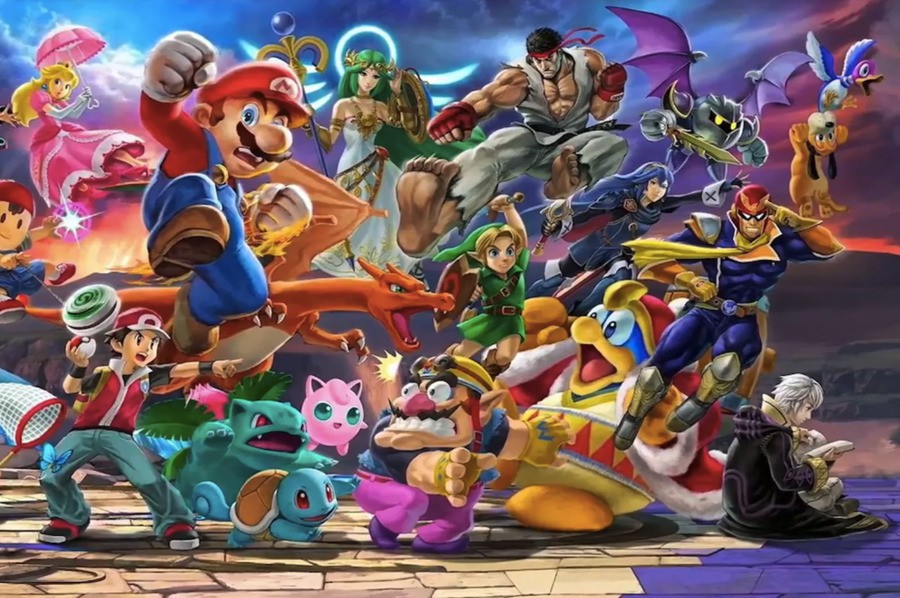 During today's Super Smash Bros. Direct, it was revealed that Super Smash Bros. Ultimate will feature 103 unique stages, giving players a frankly ridiculous amount of content to play through.
Taking away Battlefield, Final Destination and Big Battlefield, this means that there will be 100 stages based on all of our favourite franchises, each coming with Battlefield and Omega forms, too, bringing the total to just over 300! Wow.
On top of this news, New Donk City Hall was introduced alongside Dracula's Castle, and it was revealed that each stage in the game will also support eight-player battles. Players will also be able to turn off in-stage hazards such as the Yellow Devil in Wily Castle.
Are you looking forward to getting stuck into all of these stages? How will you know where to start?