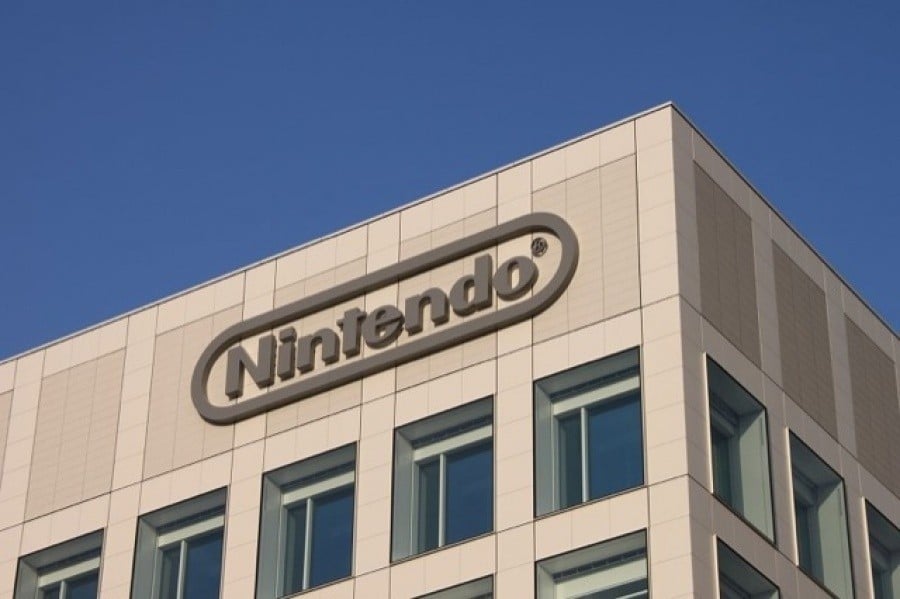 There's been an ongoing push to make the operations of worldwide corporations more ethical in recent decades. It's been well publicised in the past how certain companies resort to particular sourcing, production and distribution methods to create products and ultimately reach consumers. Unfortunately, Nintendo's operations aren't much different when compared to other modern global businesses.
The company is once again under fire for not improving its supply lines and continuing to source minerals from conflict zones. This information was revealed within Nintendo's 2018 Corporate Social Responsibility publication. Although there is no obligation to provide this information, publicly-traded US companies (including video game hardware companies) file reports with the Securities and Exchange Commision about the origin of the minerals used in their products. 
The minerals sourced by Nintendo allegedly come from conflict regions within Africa. The groups behind the operations purportedly resort to slave labour to mine the minerals and then sell them to fund armed conflict and continue the cycle of human rights abuse. Specific minerals mined in these regions supposedly include gold, tin, tungsten, and tantalum, and are necessary in order to produce various technologies, including video game hardware.
As a result of this, it essentially falls back on companies to be transparent about their supply line - which means placing pressure on suppliers in order to ensure minerals are received from conflict-free zones. This is confirmed with an annual survey sent by the company (in this case Nintendo) to the suppliers, who then report back about whether smelters or refiners have been certified in conflict-free zones by the Responsible Minerals Initiative. Based on the most recent publication, Nintendo has reportedly failed to crack down on suppliers.
In 2014, Nintendo was only able to certify 47 percent of its suppliers weren't committing human rights violations. This number was improved in 2016 to 72 percent and went to 76 percent in 2017 - with a 100 percent survey return rate. Of 339 smelters and refiners supplying Nintendo, 320 met standards and 256 of those were certified or currently in the process of being certified.
According to the 2018 publication, Nintendo at this point in time has provided no real indication about whether or not it intends to improve circumstances. In contrast to the competition, Microsoft maintains a better certification percentage, and Sony's survey return is behind every other company. Apple is at the top for having the best record for ethical sourcing.
[source gamesindustry.biz]