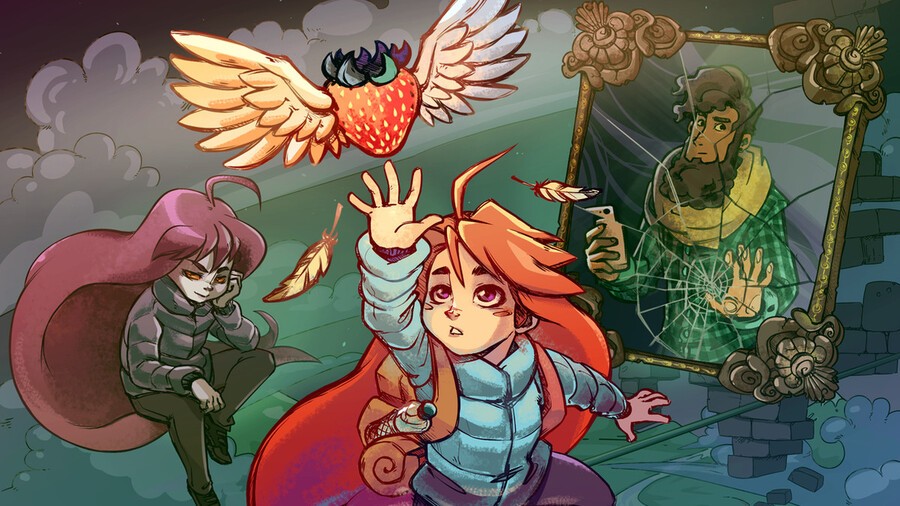 Continuing today's Nindies celebrations - as part of the Indie Highlights presentation that was just shared by Nintendo of Europe - it has been revealed that a select number of indie titles will soon be available to buy from physical stores in the region.
The following games will all receive physical download codes at retail, enabling store browsers to check out the latest and greatest indie titles alongside their blockbuster counterparts. A "first wave" (listed below) will be available to purchase in this way starting from today, with others set to follow in the coming months.
- Celeste from Matt Makes Games
- Darkest Dungeon from Red Hook Studios
- Dead Cells from Motion Twin
- FAST RMX from Shin'en Multimedia
- Golf Story from Sidebar Games
- Gorogoa from Annapurna Games
- Hollow Knight from Team Cherry
- Shovel Knight: Treasure Trove from Yacht Club Games
- Stardew Valley from Chucklefish
- Night in the Woods from Finji
These codes can be redeemed at Nintendo's redemption website, or simply via the eShop itself.
While these games are much more easily accessible directly from the eShop, having a presence in a real brick-and-mortar store should give them much more visibility, especially considering the eShop's current state which doesn't allow for easy game filtering.
Do you think this is a good idea? Which indie titles do you think deserve to make it to physical stores? Let us know below.