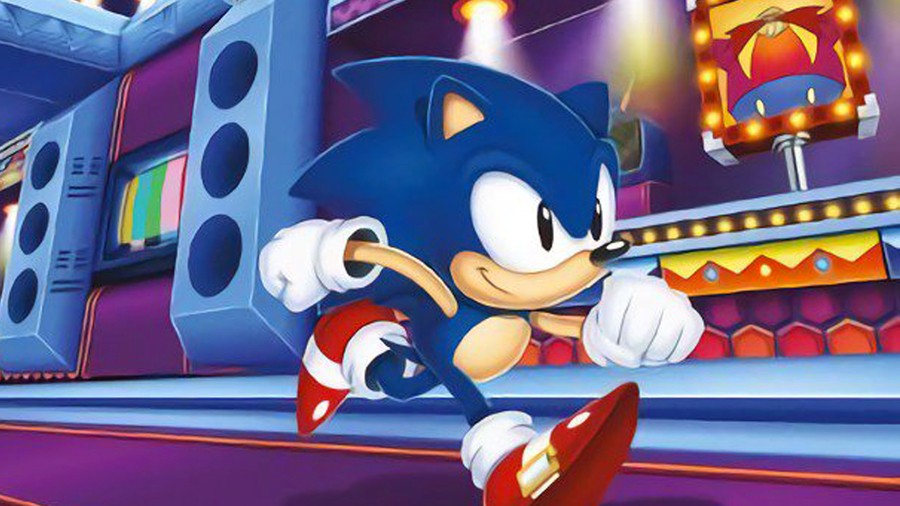 Sonic Mania Plus has had a pretty stellar launch, instantly becoming the highest-rated Sonic game for 25 years among critics. It had a pretty decent week in terms of sales, too, jumping straight into the fifth-place spot in the UK charts, and it turns out that most of those sales were on Switch.
Figures show that the Nintendo Switch accounted for 52% of the game's initial sales, with PS4 making up 34% and Xbox One on just 15%. Sonic games have historically performed well on Nintendo consoles since making the jump, but this shows that the blue blur is still fostering a large audience on Nintendo's latest platform, especially considering that this is in a region where the two rival systems have much larger consumer bases.
To give you an idea of how much these sales figures impact chart standings, the individual formats charts show that the Switch version managed to nab seventh spot, with the PS4 and Xbox One versions sitting at 16th and 38th respectively. 
Did you pick up a copy of Sonic Mania Plus on Switch? Let us know with a comment below.
[source gamesindustry.biz]