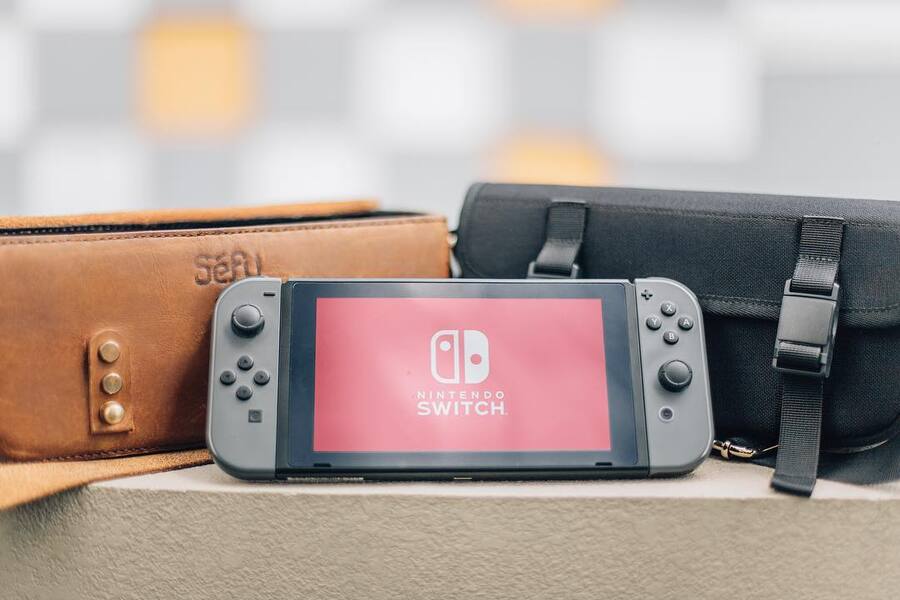 There are countless Switch case options on the market these days, with a number of different companies stepping up to create their own console-protecting bags and pouches, and this new design is following that trend in style.
The Séfu Switch Bag has a minimalistic design that focuses on protection, accessibility, and quality materials, all while being just the right size to carry your Switch and a few daily essentials. The centre divide can hold 12 game cartridges, as well as protect your screen, and can also be removed entirely to allow for bigger things like a camera.
The bag's designers have just launched a Kickstarter campaign to secure funding, with three different designs available to choose from. If you're quick (and we mean really quick), you might just be able to get in on the early bird deals to save money. These are going incredibly fast, however.
You can see the options and pricing below and can check out the product's full Kickstarter page for lots more information if you're interested.
The bags are all scheduled to be sent to backers by November or before and the Kickstarter project still has 29 days to go. At the time of writing, the campaign needs another £9,000 to come to life.
Do you like the look of this? Are you in the market for a Switch carry case? Let us know if this suits your style with a comment below.
[source kickstarter.com]