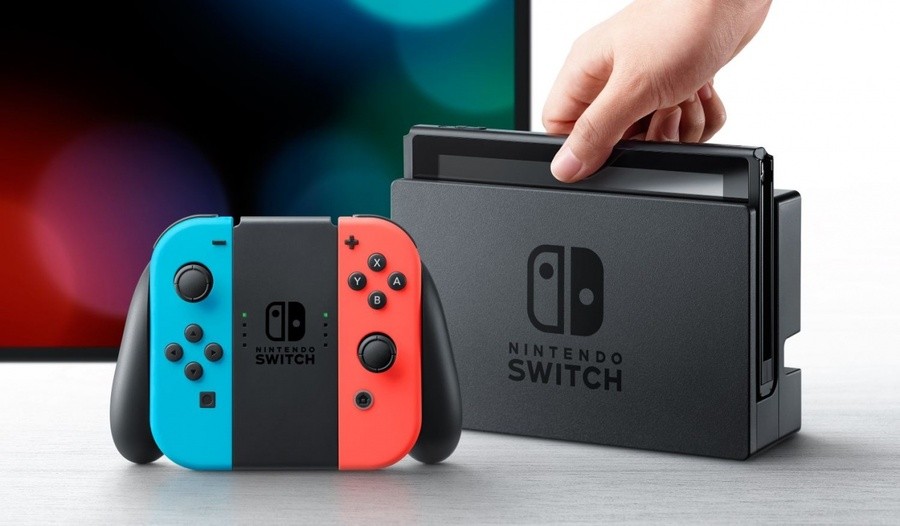 It appears the success of the Nintendo Switch in Japan has had an impact on the wider video game console market locally, with key statistics released by Computer Entertainment Supplier's Association revealing there's been a peak in overall sales.
In 2017, when the Nintendo Switch was originally released, the console market including software, digital software and hardware reached ¥386,700,000,000 ($3.5 billion) in sales - a 22 percent increase from the previous year.
Since 2007, this market had been on the decline in Japan. The previous success was the Nintendo DS Lite in the same year, with sales peaking at ¥711,800,000,000 ($6.4 billion). CESA credited the recent turnaround to the Nintendo Switch.
On a related note, the smartphone games market is now the biggest form of digital entertainment in Japan, reaching $11 billion in sales. This makes it three times as big as the video game console market domestically. 
[source headlines.yahoo.co.jp, via nintendosoup.com]