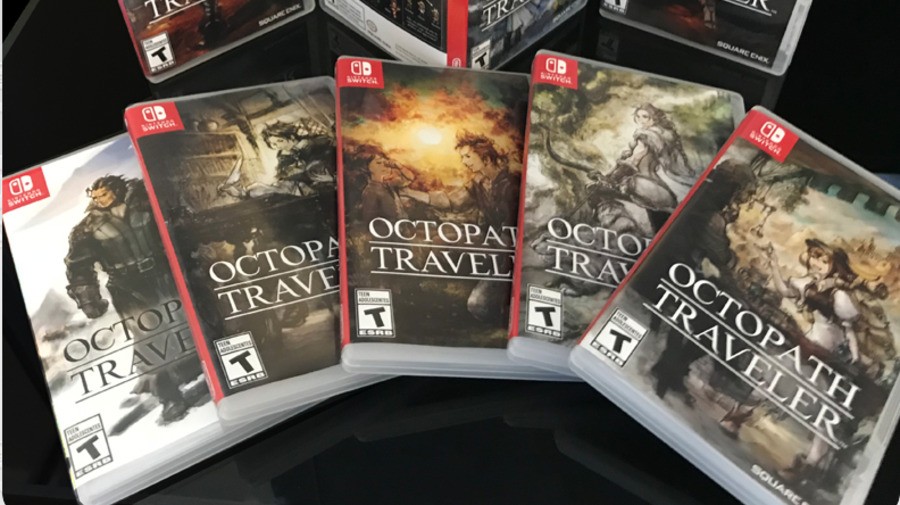 If you've grabbed yourself a copy of Octopath Traveler in physical form over the last few days, you might be quite excited to see this latest gift from the North American My Nintendo store.
To celebrate the game's release and its eight playable characters, Nintendo is offering eight different covers for your physical box, each featuring one of the protagonists. Now you can show off your favourite character in style.
A cover will cost you 50 Platinum points - which you should easily be able to collect just by regularly visiting the My Nintendo site.
If Switch game covers aren't your thing, or perhaps if you own a digital copy of the game instead, you might be more interested in these wallpapers - also available for 50 Platinum points.
Have you been enjoying Octopath Traveler? Tell us if you'll be snapping up any of these goodies with a comment below.
[source my.nintendo.com]