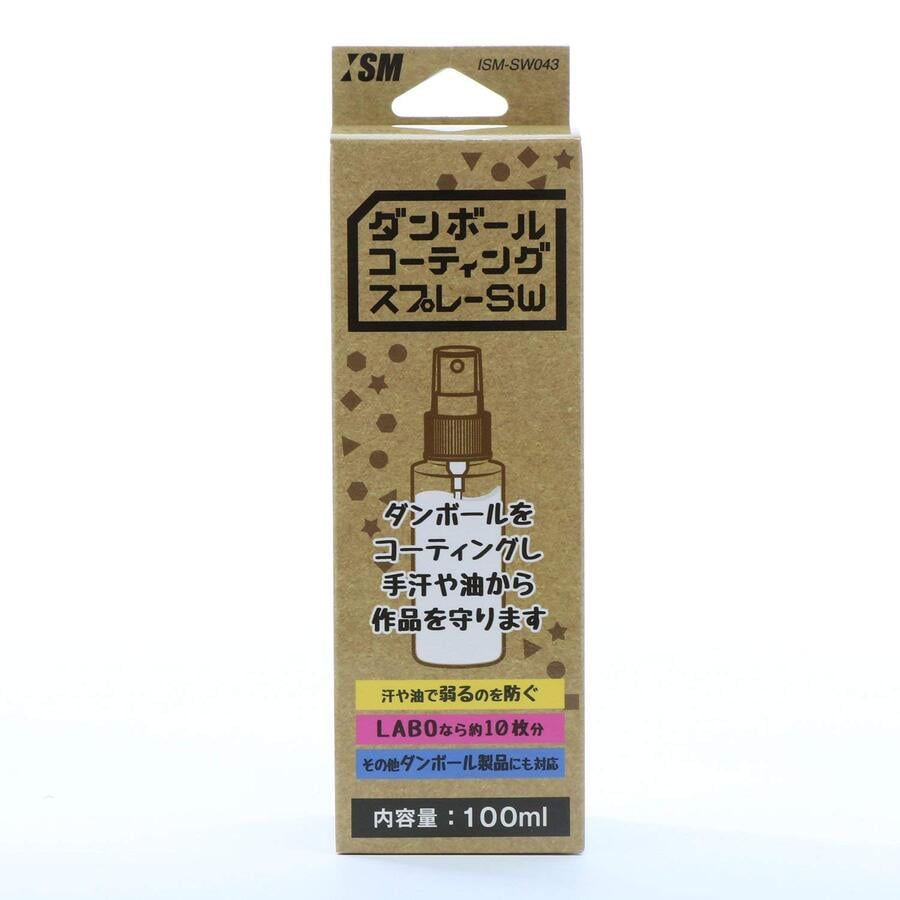 The cardboard kits packed in with Nintendo Labo are far from indestructible. Shortly after the release of the Toy-Con: Variety Kit and the Toy-Con: Robot Kit, Nintendo launched a replacement parts service ranging from reflective stickers to entire packs of cardboard.
Following the recent announcement of the Toy-Con: Vehicle Kit, Japanese accessory maker ISM has now revealed a new product, marketed for use with Nintendo Labo. It's a cardboard coating spray that will protect your creative constructions from sweat and oil.
Being a sealer spray, its use is not necessarily limited to Nintendo Labo exclusively. You can spray it on whatever you want (not that we personally recommend this). It's available for pre-order from Amazon Japan for a small sum and will be released on 10th August.
How is your cardboard holding up? Would you be willing to resort to a bottle of spray to prolong the life of your cardboard creations? Have you bought one of the Nintendo Labo kits yet? Tell us below.
[source amazon.co.jp]