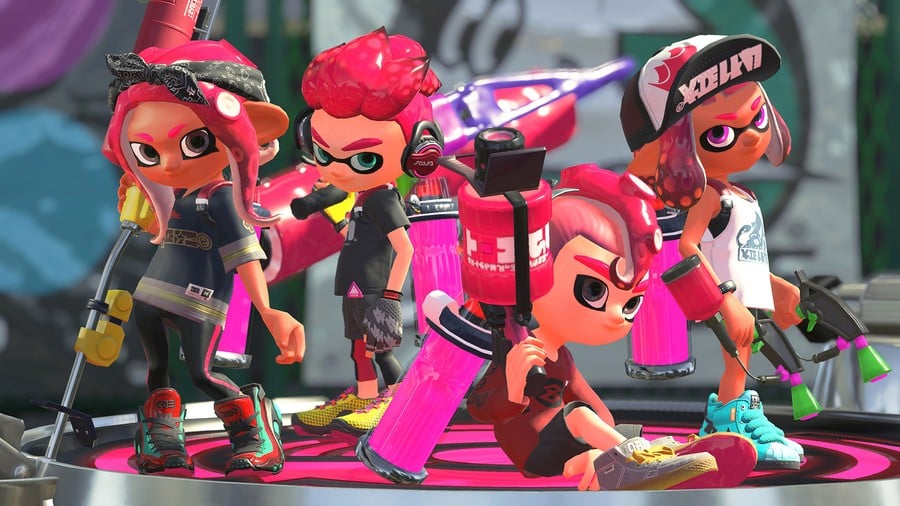 Splatoon 2's popularity in Japan is going from strength to strength, with new reports suggesting that the game is owned by one in every two Japanese Switch buyers.
According to Dengeki Online, Splatoon 2's attach rate is standing at 53.5% as of July 2018. This means that the game has sold just over half the amount of copies that the console itself has managed, easily taking the title for the most popular Switch game currently on the market in Japan.
The game has been included in various hardware bundles in the region ever since its launch just over a year ago, but a current estimated sales total of 2,509,380 copies is nothing to sniff at regardless of where those sales came from. When Splatoon 2 first launched last year, the attach rate was at a very similar figure of 55.68%, proving that the game is holding onto its popularity even a whole year later.
Do you own Splatoon 2? Would you describe it as one of the Switch's must-have titles? Share your thoughts with us in the comments below.
[source dengekionline.com]