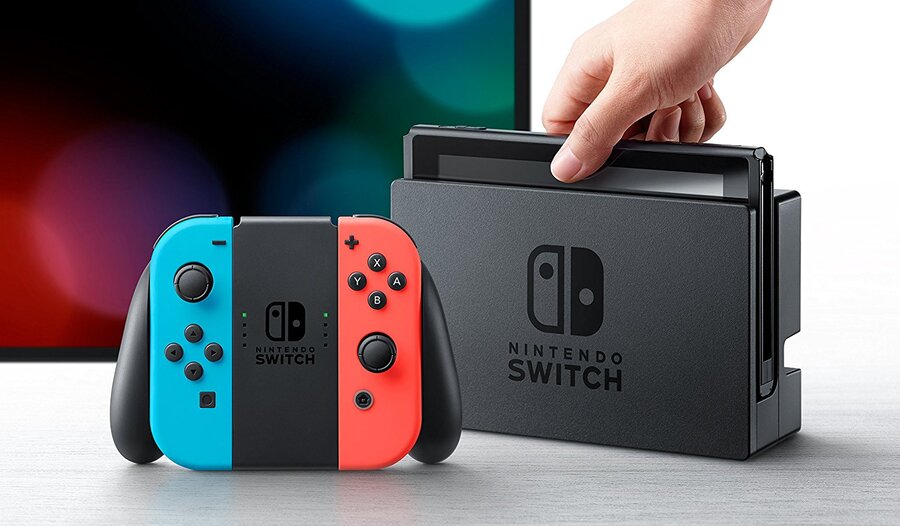 If you're into your gaming charts and sales figures, you'll likely have your own idea as to which console might end up sitting at the top of the pile come the end of the year. 2018 looks to be another stellar year for gaming with the likes of God of War and Shadow of the Colossus already receiving universal praise, as well as major Nintendo titles like Super Smash Bros. Ultimate and Pokémon: Let's Go, Pikachu! and Let's Go, Eevee! just around the corner, but who will come out on top?
Mat Piscatella, the head gaming industry analyst at market research company The NPD Group, has shared his thoughts on which console will have generated the most sales by the end of the year. Interestingly, despite the PS4 currently leading the way this year, Piscatella believes the Switch will jump up to the number one spot before the year is up. He suggests that the PS4 will remain as the best-seller until Q4, at which point the new Pokémon and Smash Bros. titles will propel the Switch to new heights.
He has also shared a list showing his predictions for the top ten best-selling games when the year reaches its end. 
1) Red Dead Redemption 2
2) Call of Duty: Black Ops 4
3) Battlefield V
4) NBA 2K19
5) Far Cry 5
6) Madden NFL 19
7) Fallout 76
8) God of War
9) Monster Hunter: World
10) Marvel's Spider-Man
It's interesting to see that, despite the Switch theoretically becoming the best-selling console, Piscatella believes that no Nintendo games will break the top ten. Of course, Nintendo unleashed many of its big guns early on Switch, releasing Zelda: Breath of the Wild, Super Mario Odyssey, and Splatoon 2 all in the first year, but will the new Pokémon and Smash Bros. titles not have enough time to challenge that list?
Which console do you think will sell the most? Do you think Nintendo can break that top ten games list? As ever, feel free to share your thoughts with us down below. 
[source npd.com]