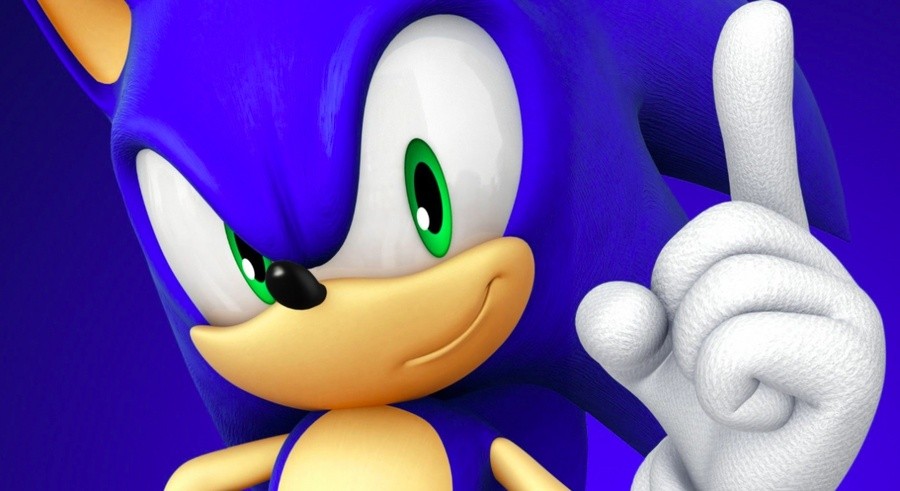 It was only a few weeks ago SEGA was celebrating Sonic's birthday in Tokyo at a live steam event and soon it will be revealing even more surprises regarding the blue blur's upcoming plans at a panel at this year's Comic-Con.
Scheduled for 19th July between the hours of 2:00 - 3:00 pm, the 'Sonic the Hedgehog's Way Past Cool Panel' will touch on a range of topics including his latest comic outing. The head of Sonic team, Takashi Iizuka, will also be present to discuss Sonic's future video game outings, and even make some surprise announcements alongside SEGA's licensing specialist, Micahel Cisneros.
Sonic The Hedgehog has raced back into comics, bringing old enemies and new friends along for the ride. IDW editors Joe Hughes and David Mariotte, artist Evan Stanley, Sega licensing specialist Michael Cisneros, director of product development Austin Keys, and head of Sonic team Takashi Iizuka discuss comics and upcoming games, make some surprise announcements, and more!
What do you think these surprise announcements could possibly be? Tell us in the comments. 

[source comiccon2018.sched.com]