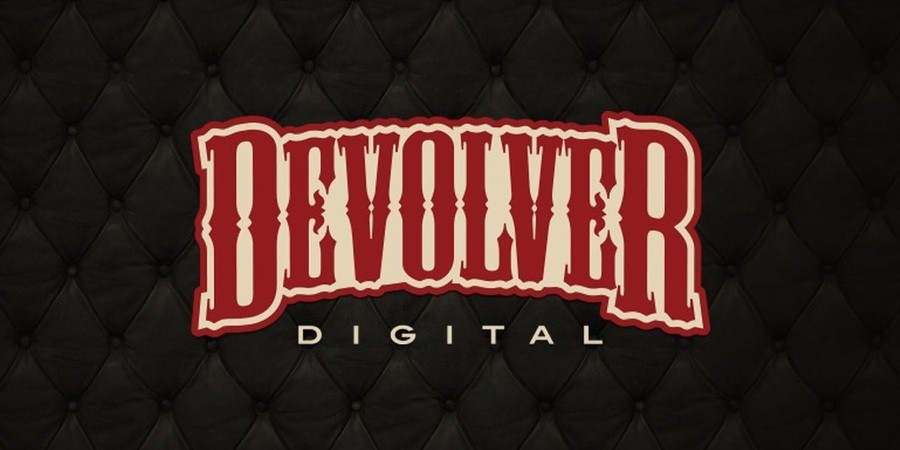 No, it's not April Fools; it's just Devolver Digital making a post on its Twitter account again. Borrowing some hilarious footage from the 1989 film The Wizard, the US-based publisher recently proclaimed it would be releasing over a dozen games on the Switch before the end of this year.
Being a publisher, the figure attached to this statement is not all that surprising. Still, it makes us wonder what exactly these titles could be. At this point in time, the best bet is a mix of ports, new releases and perhaps even some unannounced ones. 
Nearly half are already locked in: 
During its E3 spectacle this year, Devolver Digital announced My Friend Pedro would arrive in the first quarter of 2019. Broforce was also recently confirmed for Switch. It doesn't take a mathematician to work out that even if you took one or both of these games into consideration, there's still room for more - so what could the other games be? 
Are you hoping for the likes of Hotline Miami and Metal Wolf Chaos XD or are your expectations a lot lower than this? Devolver Digital promises to reveal more soon, so keep an eye out for any updates.  
[source forbes.com]