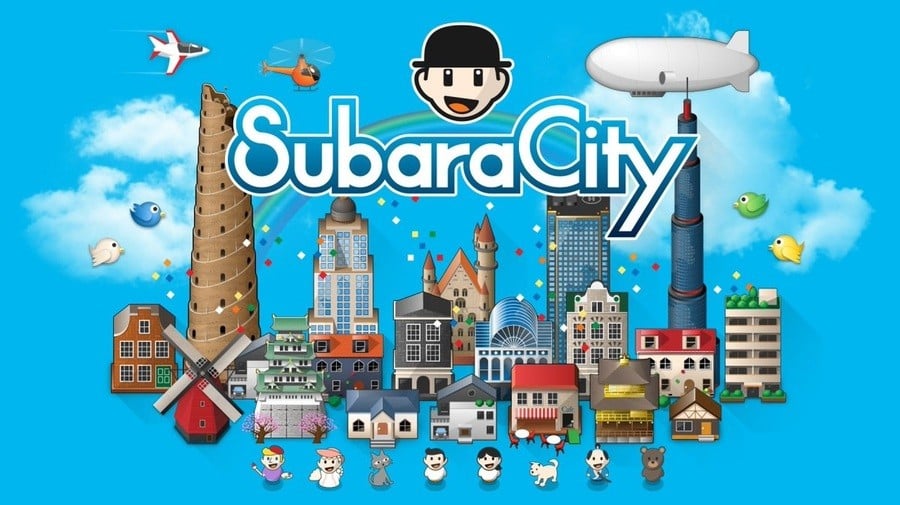 Circle Entertainment's ongoing support for the Switch continues with the announcement SubaraCity is heading to the eShop in August. The "charming and potentially addictive city-building puzzle game" was originally released last year on the 3DS eShop, and is also currently available for free on Android and iOS. 
This is a very simple puzzle game requiring players to tap blocks to connect buildings together in order to level-up. It's another easy-to-learn title promising plenty of depth. Circle says it will be announcing more details - including screens, videos, and a release date soon. Earlier this week, the publisher also announced the action-adventure Incredible Mandy for the Switch. 
Take a look at SubaraCity in action on 3DS and tell us if you would be interested in playing another puzzle game on your Switch. 
[source twitter.com]