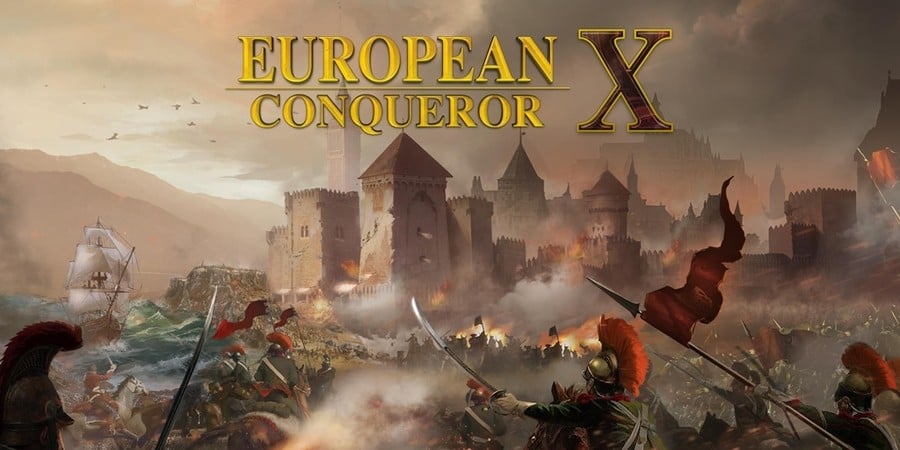 CIRCLE Entertainment has announced that European Conqueror X, developed by EasyTech, is coming to the Nintendo Switch eShop with a release target of 2018.
The game follows in the footsteps of World Conqueror X which arrived on the Switch earlier this year, but this new entry utilises some different modes and a completely different era of warfare for its turn-based strategy gameplay. Players will take on battles in the late 18th and early 19th centuries, utilising weapons and soldiers from that period in European warfare. Here are a few details on some of the modes you can expect to find:
Campaign – Follow a specific timeline and period through a series of tough historical battles.

Conquest – Choose a side and a starting point, then lead your empire to glory in your own way.
Challenges – Special levels that test your strategic nous and understanding of the game's varied mechanics.
Full details on content will be revealed in the weeks and months to come, with Generals, training options, and the importance of items and upgrades all expected to be explored.
Until then, though, let us know if you enjoyed World Conqueror X earlier this year and whether or not you'll be keeping an eye out for this one later this year with a comment below.