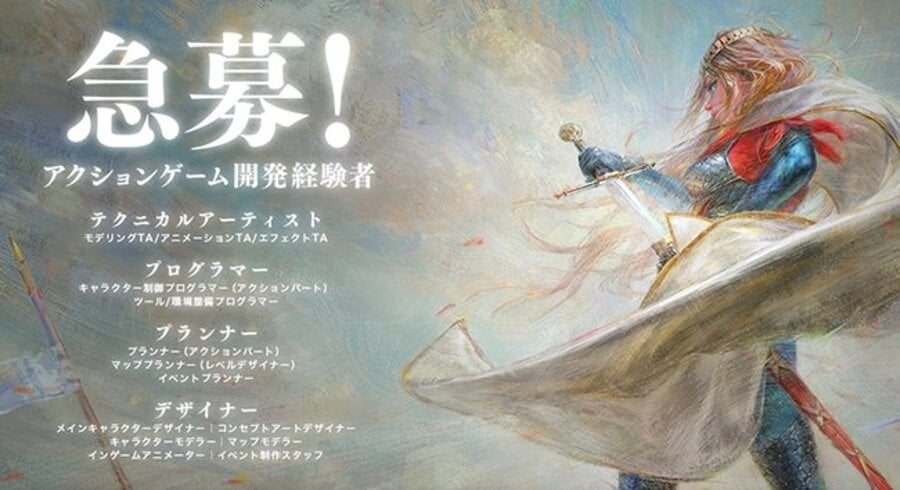 Japanese game developer Monolith Soft, the studio behind the Xenoblade Chronicles series, has begun a recruitment drive for "experienced staff in action game development".
Translated by JapaneseNintendo, the recruitment post describes itself as being "urgent", with a Technical Artist (including modelling and animation), Programmer, Planner (including map, level design and event), and Designer (including character models) being searched for. The post provides no mention of which game potential staff will be working on, nor any word of a particular console or publisher, but the Switch is a pretty safe bet considering the developer has been working with Nintendo pretty much exclusively since the mid 2000s.
Naturally, this leaves us pondering the question of what the studio might be up to. Is this the start of the next Xenoblade title? Could this suggest that the studio is working on a brand new franchise? Whether the "urgency" of the post is thanks to replacing leaving staff members, or an urgent need to grow to create a larger-than-usual project, is unknown, but it's pretty exciting stuff all the same.
What do you think Monolith Soft is working on? Would you like to see something new and fresh? Share your thoughts with us in the comments.
[source japanesenintendo.com, via monolithsoft.co.jp]