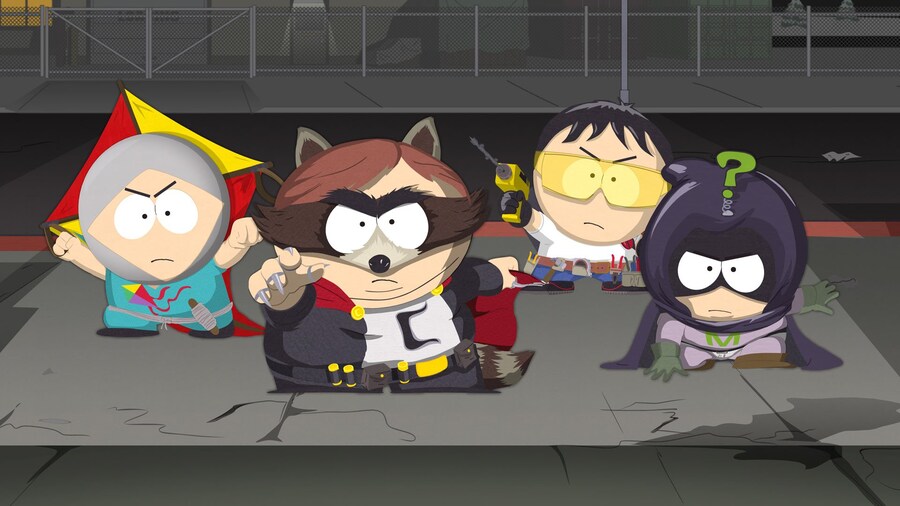 According to a message received by Twitter user @kooldjmic, Ubisoft has confirmed that a save file-corrupting bug found in South Park: The Fractured But Whole will be fixed in the game's next update.
The bug has been discovered by countless players since the game's release last week, with people taking to the likes of Twitter to share their frustrations. Users have noticed that a scene which tasks you with following Wendy into a phone store triggers an eternal loading screen, often corrupting save files in the process.
https://twitter.com/blucup64/status/990566517489233920
As you can see in the image below, a Ubisoft Support representative got in touch with one such Twitter user to clarify the situation. The message states that Ubisoft has "identified the issue and prepared a fix that will be published with next update".
Have you encountered this issue with the game? Does this confirmation put your mind at ease to give it another go? Let us know in the comments below.
[source reddit.com]