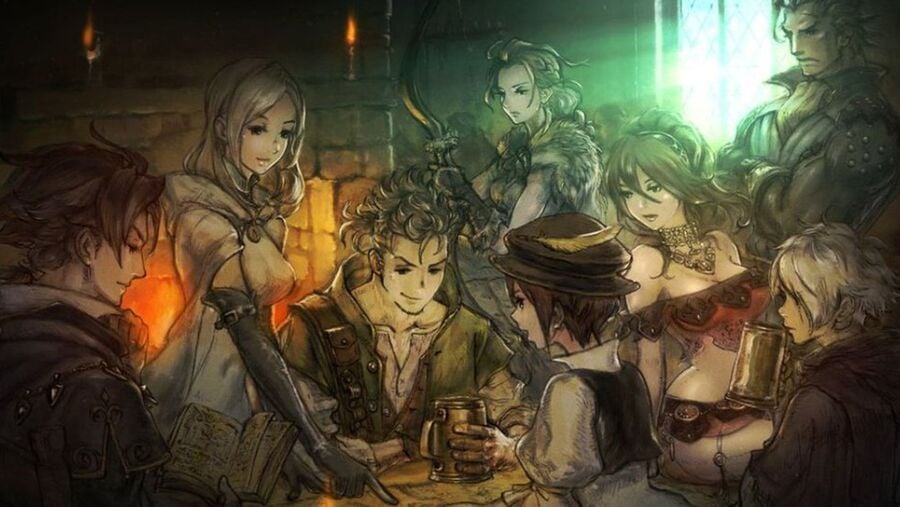 From the producers of Bravely Default for the Nintendo 3DS, Octopath Traveler brings you to a brand new fantasy brought to life through a mix of CG, pixel art, and visual wizardry that the developer has termed, "HD-2D."  Join a cast of eight diverse adventurers, who all begin their journey in unique ways and can interact with their surroundings using their individual abilities. 
If you live in the UK and plan on picking this up, then the Nintendo UK Store has some sweet exclusive collectibles which are worth considering. The Compendium Edition includes a Nintendo Switch Game Card, a pop-up book, a map of Orsterra and a replica coin of currency from the actual game. 
There is also a cheaper bundle which just includes the game and some Octopath Traveler collectable cards.
Will you be pre-ordering this ahead of its 13th July release? Let us know in the comments below...