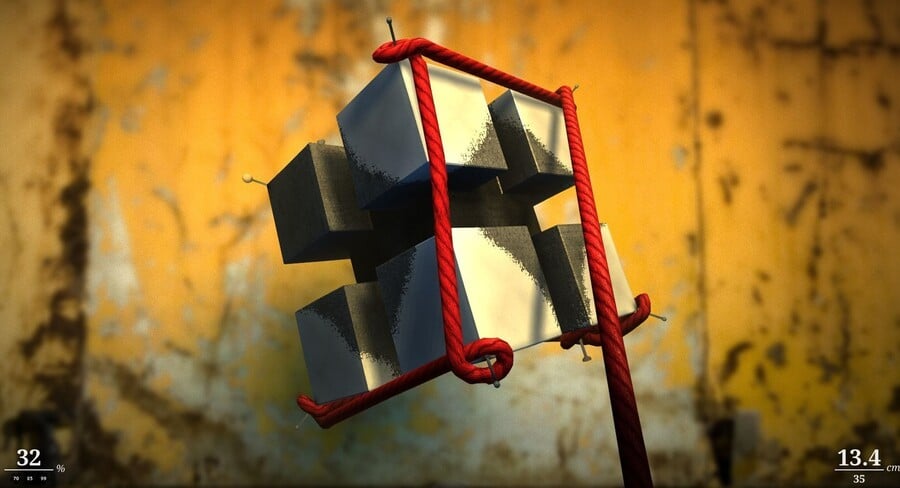 Are you need of a proper moment of relaxation? Are you looking to unwind after a long, hard day at work? Sounds like you need a game that's all about chilling to the max - enter Zen Bound 2, a sedate puzzling experience that's headed to the Switch eShop on 24th May.
Originally released on PC and smartphones back in 2010, the game is all about solving down-tempo puzzles that involve wrapping pieces of rope around a 3D shape. It's all about using the ropes to eventually paint each object, which can be surprisingly complex, but strangely relaxing once you get the hang of it. It's been retooled on Switch so you can use the gyro in the Joy-Con to control each object and wind said rope to solve the puzzle on-screen.
Check out the Switch-centric trailer above. The relaxing puzzling of Zen Bound 2 arrives on the Switch eShop on 24th May. Will you be tying yourself in a knot over this Finnish indie? Let us know in the comments below...