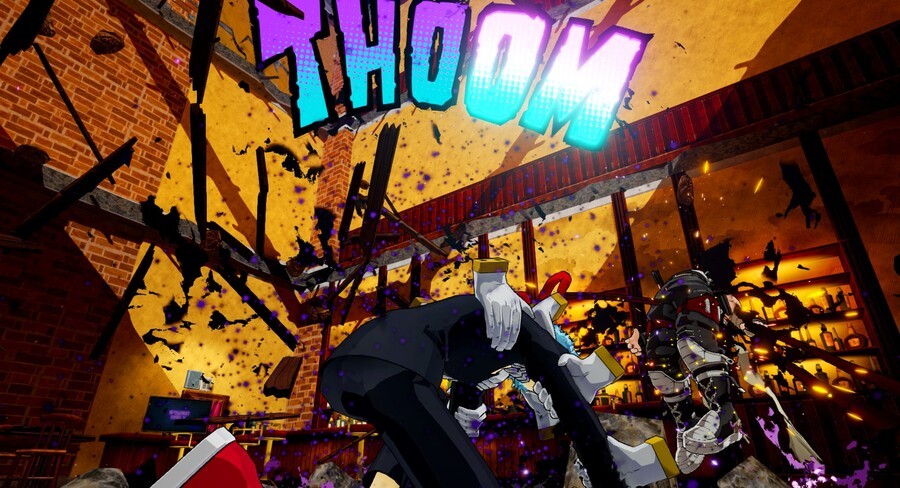 The game once known as My Hero Academia: One's Justice is getting a slight name change for its western release, adopting the new moniker My Hero One's Justice. With a title that's far less of a mouthful, Bandai Namco has also unveiled some of the new gameplay features set to appear in the anime-based brawler.
This being a game all about a world filled with super-powered characters, you'll fittingly be able to pull of assists by using the new sidekick system. You'll be able to choose up to two other characters to help you out in a fight (and turn the tide if you're in a bit of a tight spot).
We've also got more details on League of Villains leader Tomura Shigaraki, whose quirk power 'Decay' will make his opponents rot. For every consecutive hit of his special skill, a countdown starts to decide your opponent's fate! When this special attack hits four times in a row, it will automatically decrease the opponent's HP to zero.
Check out the latest multiplatform trailer above. And let us know what you make of the new features coming to My Hero One's Justice when it arrives later this year...