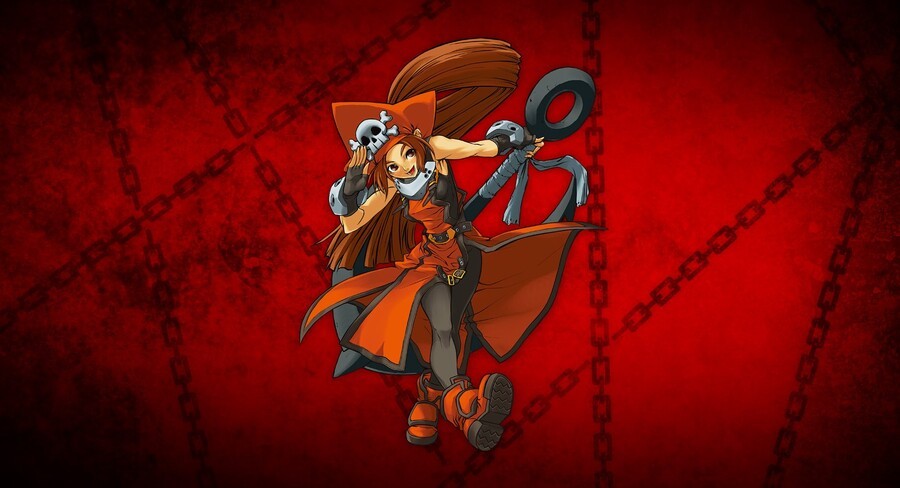 Following on from the announcement that it's bringing Guilty Gear XX Accent Core Plus R to Nintendo Switch (and with BlazBlue: Cross Tag Battle still in development), Japanese fighting game powerhouse Arc System Works has confirmed via Twitter that it is planning to bring more of its titles to the handheld platform.
Question is, which games could Arc System Works potentially bring to Switch in the future? With Dragon Ball Xenoverse 2 having done so well on Switch (especially in Japan) a port of Dragon Ball FighterZ doesn't seem beyond the realm of possibility. We'd also explode with excitement if Arc just so happened to revive the amazing Fist of the North Star (which graced PS2 over a decade ago).
Let us know which titles you'd like to see Arc System Works bring to Switch. Is the platform a good place for twitch-style fighting games? Share your thoughts below...