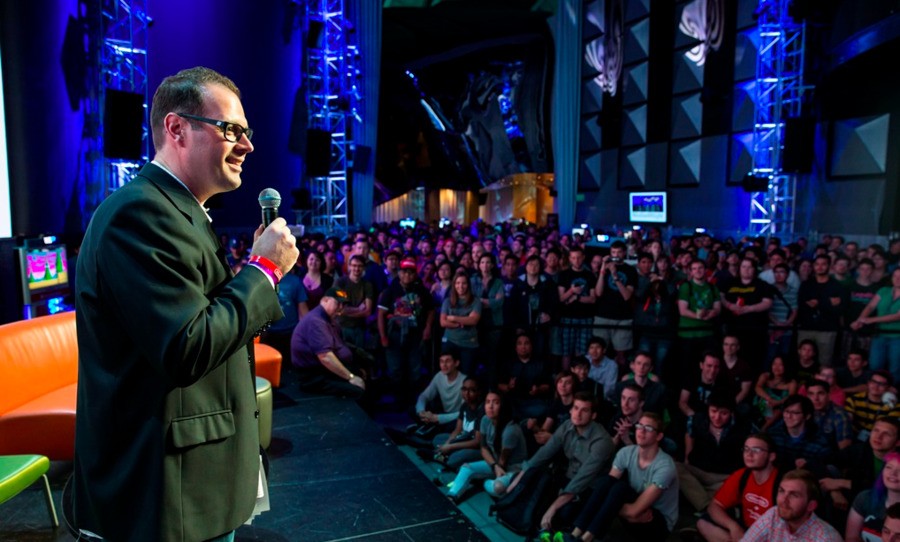 As far as indies are concerned, Nintendo has enjoyed something of a mixed relationship over the years. Back on the Wii, the company's policies regarding development partners (such as insisting that every dev have a registered office) didn't help it secure support, but during the Wii U and 3DS era the doors opened up - some might even say they opened too far, as there was a lot of shovel-ware to wade through.
Fast forward to the present and Nintendo's relationship with indies arguably hasn't been better - and that's in spite of the fact that the company has introduced stricter guidelines when it comes to approving indies for eShop development.
Speaking to Kotaku, Nintendo's Damon Baker explained the company's current stance:
I think the best way to explain it is, over the last year we have been evolving past what was initially more of a curated content position to now a curated partnership position. So part of the pitch process for new developers or new publishers who come on board with Switch is to not just pitch us a brand new game or a brand new concept, but to use that opportunity to prove their background, their aptitude as a developer and whether they're going to be able to navigate through what can be a complicated process of going through the development cycle, and certification, and all of that. So that's part of our evaluation.
I can't really disclose all of our guidelines, but I can tell you that those partners that are able to instill a level of trust and confidence in us that they're going to be very capable of getting through the development process and are knowledgeable about bringing content out on consoles, those are the ones that are resonating in terms of bringing that content out and it doing well on the system. Some of those developers do have a negative reaction or are bummed because we haven't opened up the door to hobbyists or students at this time. But one day, we may. We may be going towards that direction. But for now, we're still staying the course in terms of a closed dev environment for Switch.
While the Switch eShop still has its fair share of stinkers, the quality bar does seem to have been lifted when compared to the Wii U and 3DS days. Do you think Nintendo's approach is the right one? Let us know with a comment.
[source kotaku.com]