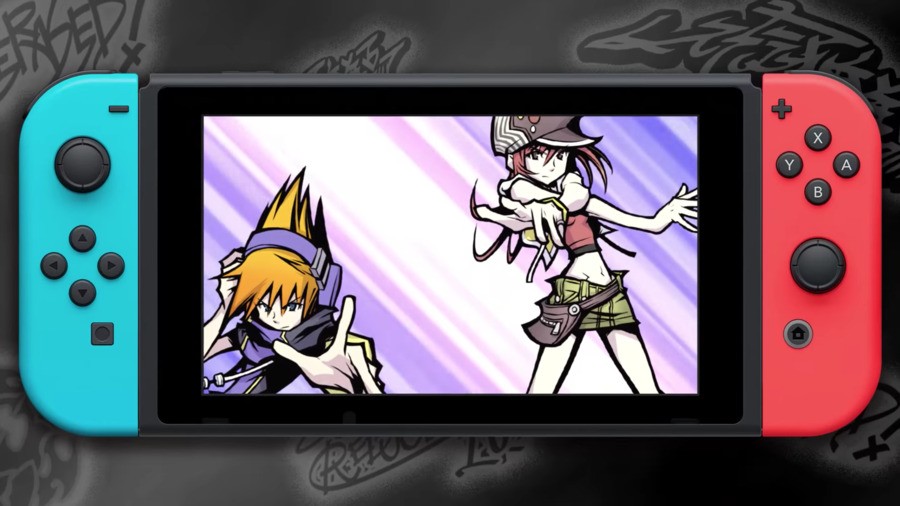 Opening today's Nintendo Direct Mini was the announcement that The World Ends With You: Final Remix will be heading to Nintendo Switch.
Ten years after the game's original release on Nintendo DS, this remix will allow players to use the traditional touch-screen controls, or the Joy-Con controllers for a fresh style of combat. Take a look in the video below.
The game will also feature a brand new, "sizeable" scenario when it launches for the console this year.
Are you interested in this one? Let us know your thoughts below.