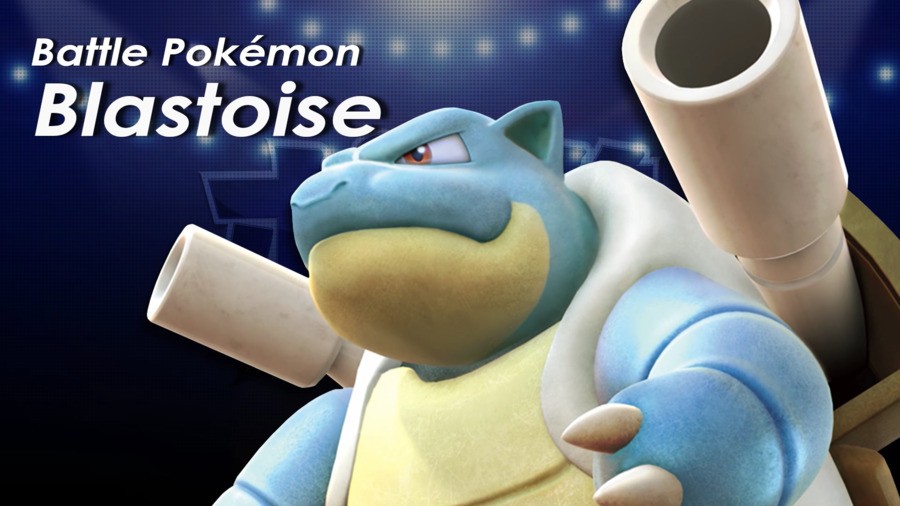 Within the plethora of announcements that have just been released in today's Nintendo Direct Mini comes the news of brand new DLC content coming soon to Pokkén Tournament DX.
Releasing as a paid DLC package, the Battle Pack will come in two waves. The first will contain the Pokémon Aegislash as a new playable character with Mega Rayquaza and Mimikyu as its supports, whilst the second will bring the fan-favourite Blastoise into the mix supported by the mythical Pokémon Mew and Celebi.
Also including new avatar items and "more", these new waves aren't far away from release. The first wave will be released on 31st January, with the second being released on 23rd March. You can even head to the eShop to pre-purchase the pack right now.
Will you be purchasing these new characters? Let us know below!