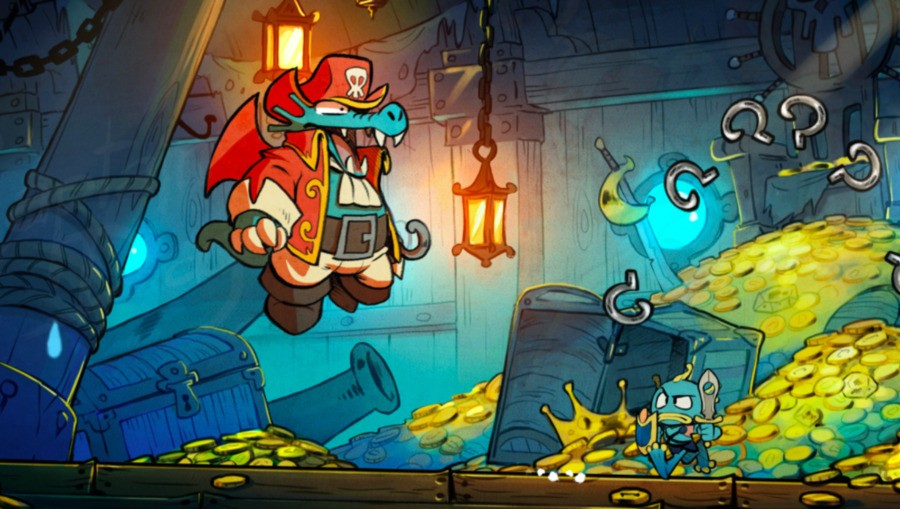 The superb Wonder Boy: The Dragon's Trap has just received an update which enables in-game video capture.
A remake of the equally brilliant Sega Master System original, Wonder Boy has also benefited from some other minor fixes as well, which are detailed below.
With so many amazing games arriving on Switch this year it's easy to forget some of the earlier gems from 2017, so if you haven't purchased Wonder Boy yet, now's as good a time as any - especially as you'll be able to record 30 second snippets of your quest for posterity.