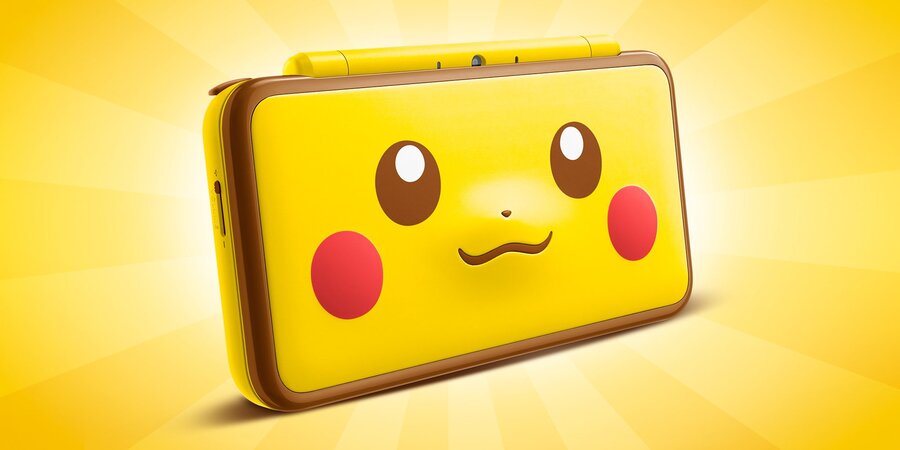 Long live the 3DS / 2DS, as the portable family keeps ticking along with a helping hand from the Pokémon franchise. One of the first notable releases of 2018 will be the Virtual Console arrival of Pokémon Crystal on the 3DS eShop, due for release on 26th January. Different regions are celebrating in various ways, with Nintendo of Europe jumping in with a cool New 2DS XL model based around Pikachu (above) and a 'boxed' version of Crystal. You get a download code with the latter, but you also get a nice cardboard box to line-up on the shelf along with your other games.
The official Nintendo UK store has now opened pre-orders on both options, including a cool little Pikachu mug as a bonus with the system. Both products are available to pre-order now (for the 26th January release) and are limited to one per customer - links to the pages are below.
Are you tempted to get a box for your Crystal download or to buy a shiny bit of hardware to kick off 2018? Let us know in the comments.