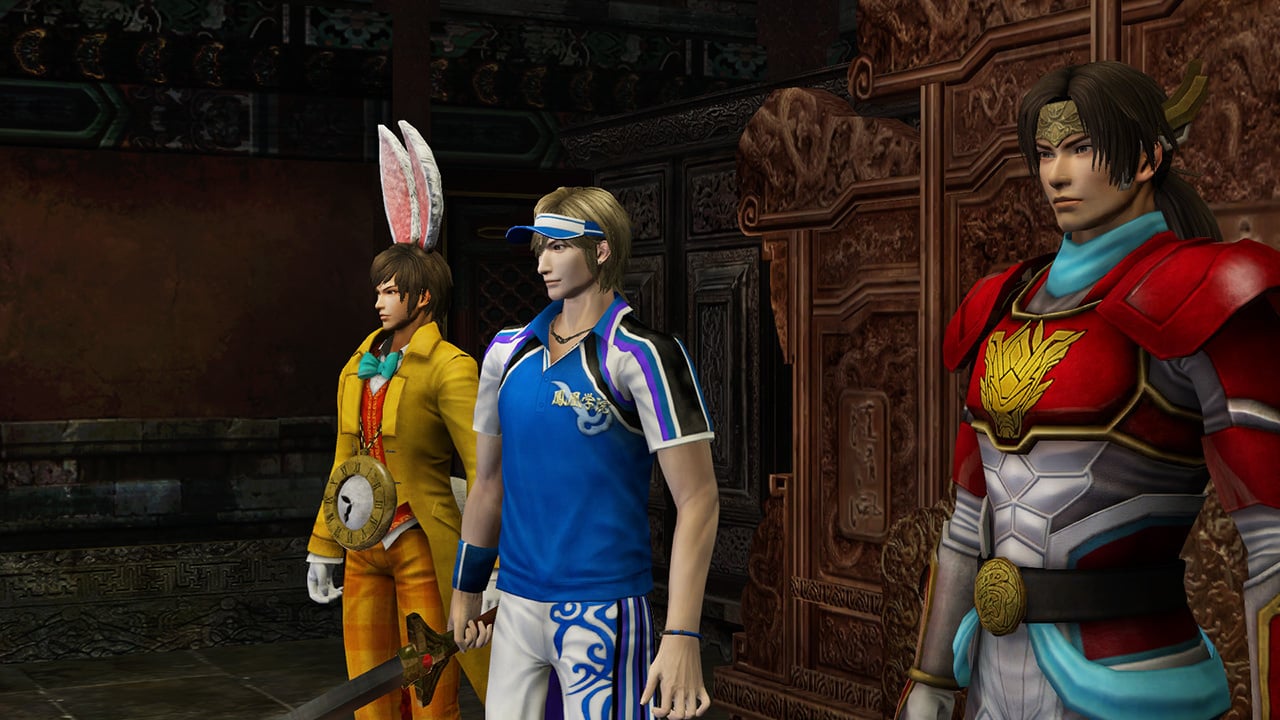 Fire Emblem Warriors is already out in Japan and is just a week away in North America / PAL territories. Of course, the Musou series is big business in Japan and we only get some of the games in the West; case in point, here are three Musou games heading to the Switch in Japan on 9th November.
They are Dynasty Warriors 8: Empires, Samurai Warriors: Spirit of Sanada and Warriors Orochi 3 Ultimate. All are ports of older games, some on current-gen hardware and others that are distinctly 'last gen'. Have a gawk at a summary trailer below.
Unfortunately these releases will only have Japanese language support, so if you opt to download them from a Japanese account you should bear that in mind.
The outfits, though... it might be worth it for those alone.
[source gematsu.com]