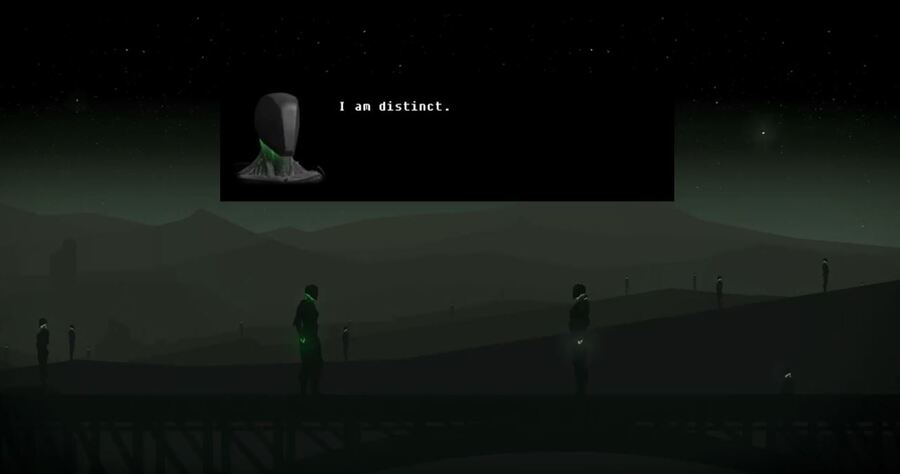 The Fall was an intriguing release on the Wii U eShop and a range of other platforms, and left fans hanging on for a sequel. Developer Over The Moon has been busy with its task of ensuring that follow-up steps everything up a notch, and also had to shift the project from Wii U to Nintendo Switch.
The Fall Part 2: Unbound was originally slated for release in this window, but the developer has posted a video explaining that it'll now arrive in February 2018. This is partly due to taking a little extra time to polish the game, and to avoid the risky business move of releasing right in the middle of the 'triple-A' silly-season.
In any case, the studio's head honcho John Warner has posted an interesting video talking about this and also discussing aspects of the title's gameplay and design. He makes a pretty good pitch for the game, and talks about the studio's upcoming challenge of successfully marketing the title. It's well worth a watch, so check it out below.
This certainly looks like one to follow ahead of its release next year.