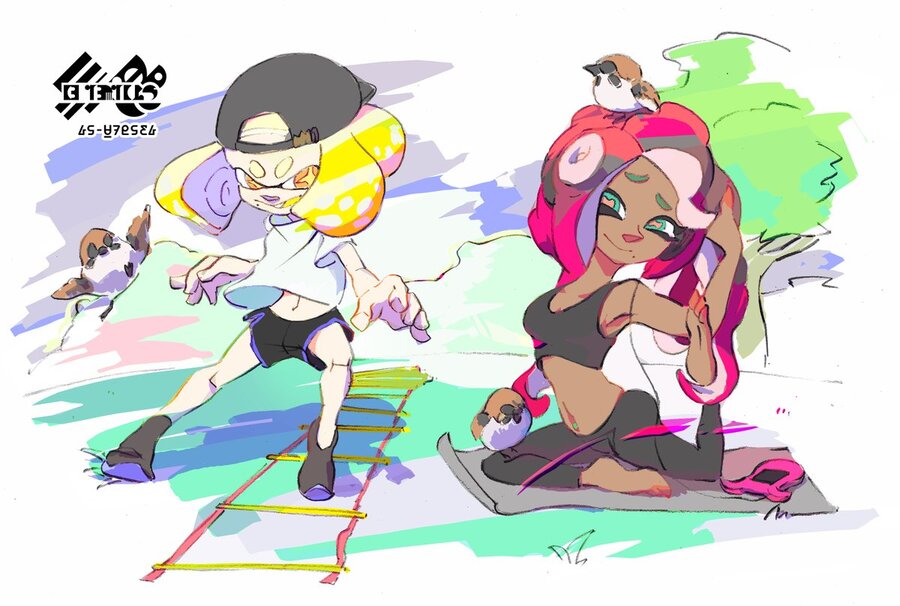 After Europe's interesting Splatfest theme last weekend we learnt that North America would be receiving a much more fitting Halloween-inspired contest at the end of this week. Now it's Japan's turn to show off its theme for the occasion - Agility vs Endurance. 
The Japanese Twitter account for Splatoon 2 announced the festival.
It would appear that players are being asked to decide which of two options suits them best - whether or not this is supposed to be based on their play-style or general life habits is a mystery. The account also shared a rather wonderful illustration to support the Splatfest which you can view at the top of this article; the fact that the European edition didn't get the same artistic love is perhaps for the best this time around.
What are your opinions on the recent Splatfest themes? Would you have preferred a different option for your region? Let us know in the comments.
[source twitter.com]