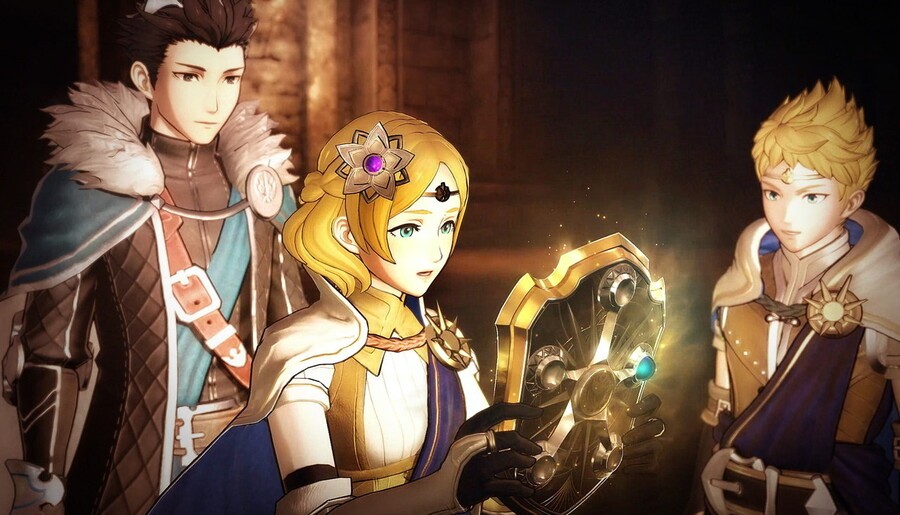 Fire Emblem Warriors launches in Japan today, and we're already seeing footage of the game appear online.
What makes this particular release interesting is that it's coming out on both the Switch and the New Nintendo 3DS. As you might imagine, the Switch version is by far the most attractive of the two, but how do they compare in terms of gameplay?
First up is the Switch version:
As you can see, the New 3DS version takes quite a hit in the visual stakes:
What do you make of this footage? If you own a New 3DS, will you be happy with the quality of that particular edition, or are you now pondering a Switch purchase? Let us know with a comment.