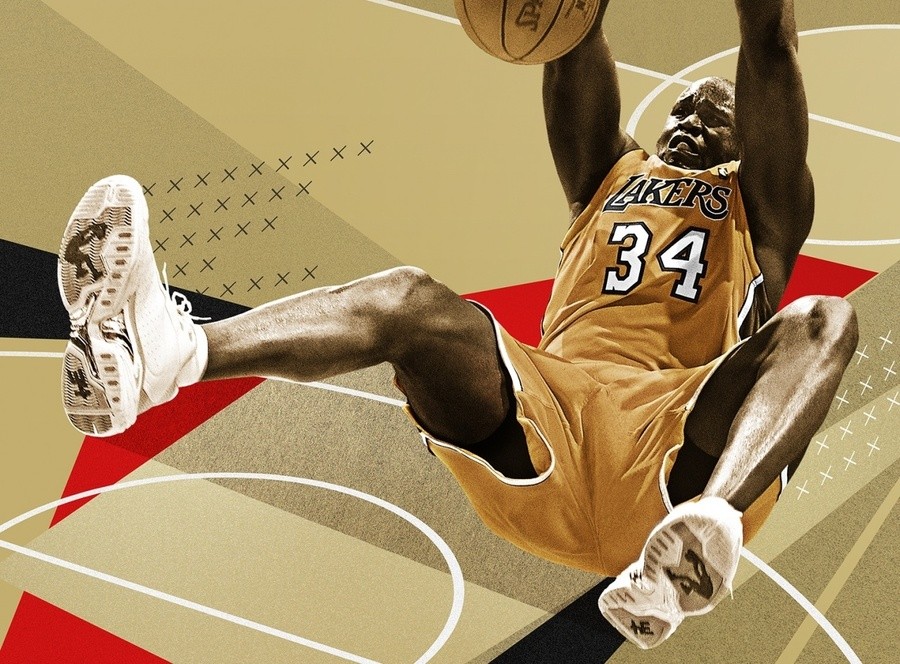 NBA 2K18 is one of a few high profile sports titles coming to the Switch this year - the Wii U also had some early support that only lasted one round of games, but hopefully the Switch will have greater longevity.
With its release closer some impressions are emerging, and our network colleagues at USGamer have been getting more information. Encouragingly, and as expected in light of press releases and so on that we've seen for the game, it'll be fully featured on Switch and match up to the PS4 version, as one example; that means all the modes such as "MyGM team-management, MyLeague, MyCareer, Story mode". Intriguingly it'll also have amiibo support, but the nature of that hasn't emerged as yet.
USGamer editor-in-chief Kat Bailey has been tweeting a few details and impressions, not all of them positive. For example she clarifies that Switch won't manage 60fps, unlike the PS4 / Xbox One versions.
The framerate could be a turn off for some, though it's worth bearing in mind that a fully featured portable NBA 2K18 isn't to be sniffed at.
So, do you reckon this can be a slam dunk on Switch?
[source usgamer.net]