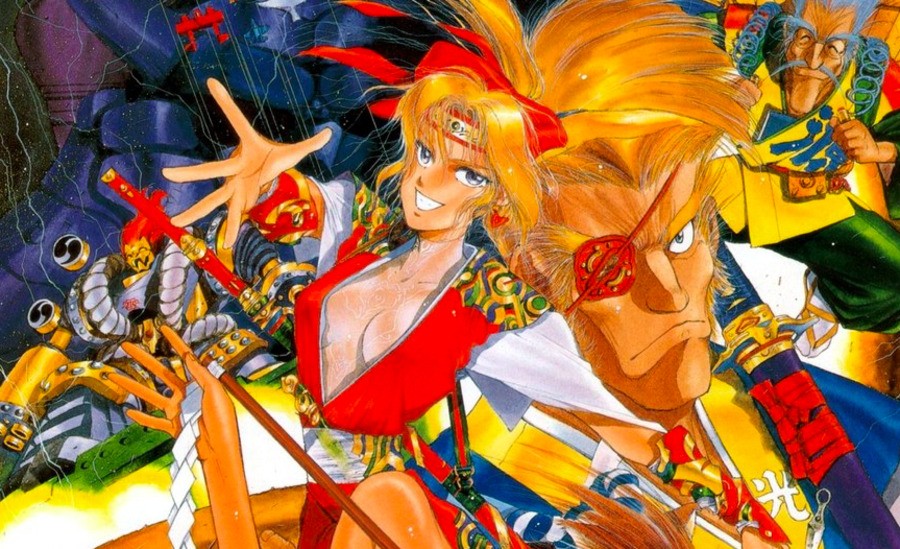 Yesterday, publisher Zerodiv surprised everyone by releasing not one but two Psikyo arcade titles on the Switch eShop: Strikers 1945 and Gunbarich.
It would seem that these are just a small part of a larger release schedule, as Zerodiv has now stated that it will release "more and more" games on the Switch eShop; the only sticking point is that the schedule hasn't been totally firmed up as yet.
What titles would you like to see? Given that both of yesterday's releases were from Psikyo, there are plenty of tasty shooters to choose from. Strikers 1945 II would be a good choice, as would Gunbird 1 and 2. Samurai Aces / Sengoku Ace or Sengoku Blade would be most welcome, too. 
Which Psikyo title is your personal favourite? Sound off in the comments below; perhaps Zerodiv will take note... 
[source seafoamgaming.com]