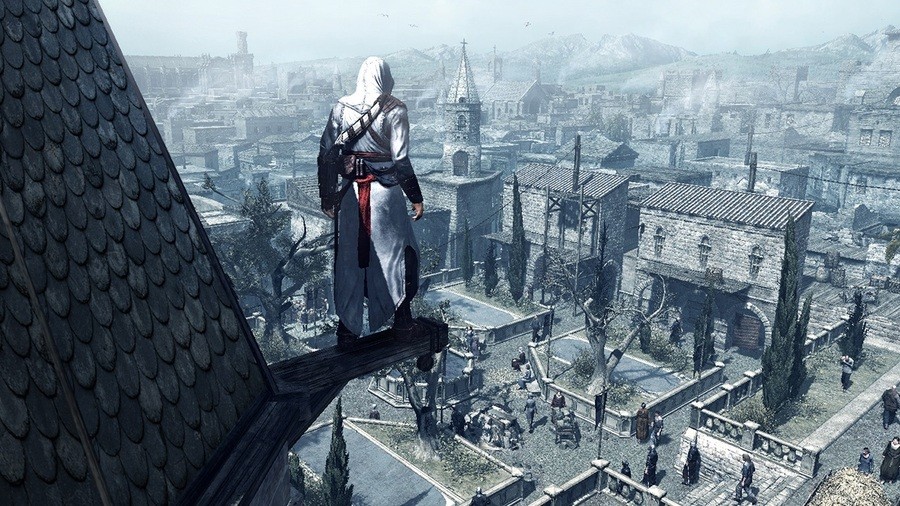 Netflix's animated adaptation of Konami's classic Castlevania series launches this Friday, but producer Adi Shankar is already working on his next big project - and it's also related to video games.
Shankar - whose credits include Hollywood movies The Grey and Dredd - has revealed on Facebook that he is working with Ubisoft to create an animated take on Assassins Creed:
I'm happy to let you guys know that I've selected my next project! I played the first edition of Assassin's Creed the year I moved to Los Angeles to pursue my dream. At that moment I knew absolutely no one in the industry and could never have imagined that one day Ubisoft would ask me to take the world of Assassin's Creed and create an original story set in it as an anime series. If anyone tells you not to follow your passion in life they are wrong.
It's interesting to note that this new venture will be an original story and - unlike Castlevania, which is based on the third NES outing - will not seek to re-tell the plot of an existing game.
A movie starring Michael Fassbender arrived last year, earning $240 million against a $125 million budget and receiving largely negative reviews.
Assassin's Creed is one of gaming's biggest franchises at the moment, but it hasn't featured on a Nintendo system for quite some time. Hopefully the continued success of the Switch will encourage Ubisoft to bring it to the console in the near future.
[source eurogamer.net]