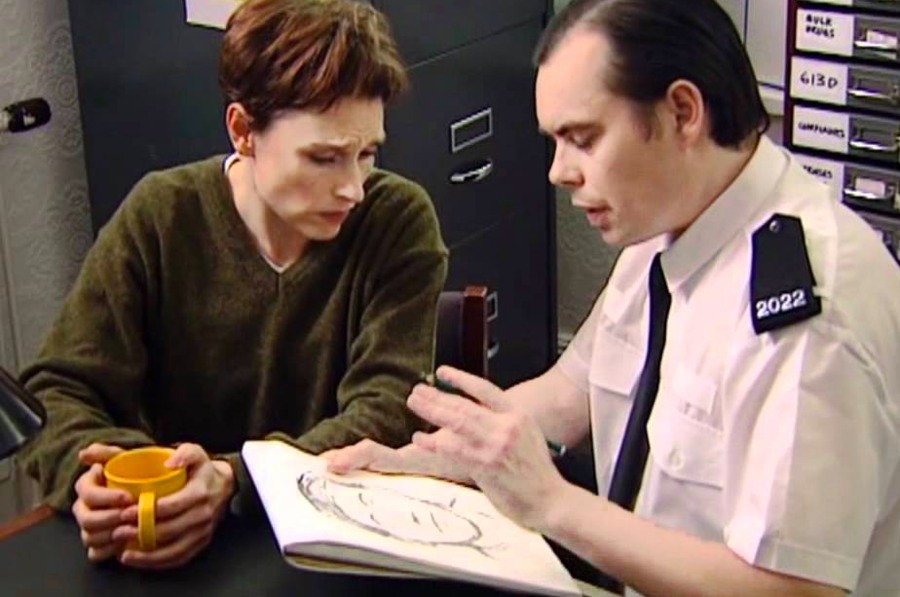 Nintendo is a cash-rich company with plenty of unique ideas, so it should come as no surprise to learn that companies looking to make a fast buck in patent disputes target the Japanese veteran on a regular basis.
However, Nintendo's deep pockets mean that it's quite prepared to fight such claims, and last week a federal appeals court brought to an end another legal tussle in Nintendo's favour.
Way back in 2011, RecogniCorp, LLC claimed that Nintendo's Mii avatar system used the same techniques described in its patent for producing police suspect sketches.
Nintendo won that suit back in 2015, but now the federal appeals court has ruled that that RecogniCorp, LLC's right to assert the patent should never have been granted in the first place.
Ajay Singh, Nintendo of America's Director of Litigation and Compliance, had to say about the decision:
We are very pleased with the court's decision. The decision marks another case in which Nintendo's unique ideas overcame unjustified threats of patent infringement. Nintendo has a long history of developing innovative products and we will continue to vigorously defend all our products from meritless patent lawsuits.