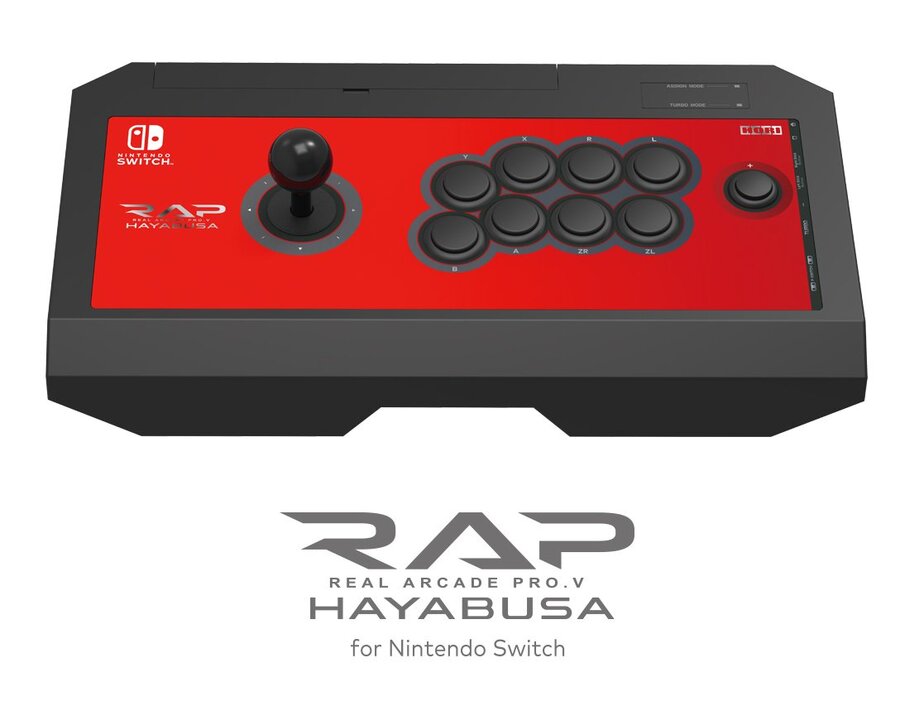 Now that Mario Kart 8 Deluxe is out in the wild, the next big release we have to look forward to is Ultra Street Fighter II: The Final Challengers. Though it's another enhanced port, this promises to be the definitive version of the game which essentially kicked off the fighting genre as we know it today. The game will support all standard control schemes, but for those of you that are looking for something more traditional, third party manufacturer HORI has got you covered.
The Real Arcade Pro V was announced shortly after the Switch's launch (we only just caught wind of it), but it seems this will be the perfect companion release for Ultra Street Fighter II: The Final Challengers and any other fighters that will no doubt be made for the hybrid going forward. As of now, there's still no information on when we can expect it to release, but given the impending release of Street Fighter, there's a good chance this could release close to it.
What do you think? Do you prefer using fight pads? Will you be picking up Street Fighter again? Drop us a comment in the section below.
[source twitter.com]