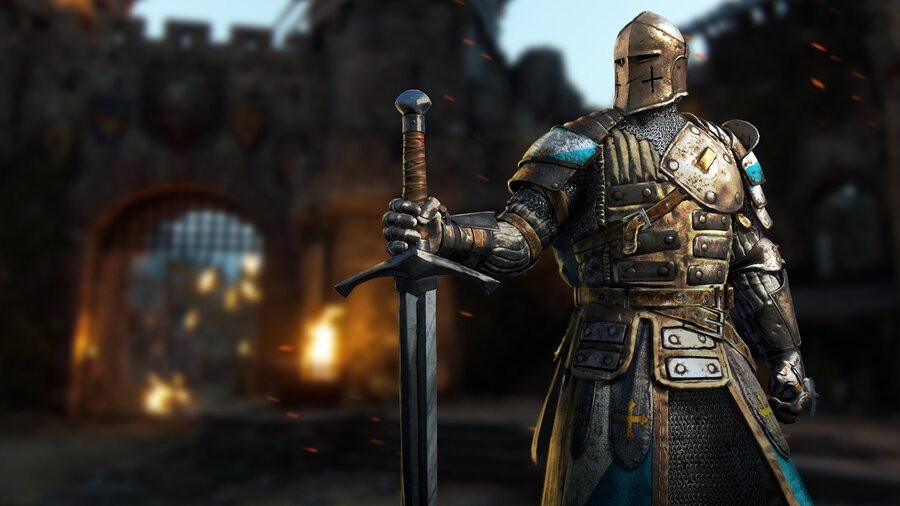 For Honor is a rare thing - a Triple-A blockbuster that isn't based on an existing IP. Built around melee-heavy combat and pulling in elements from European and Eastern history, the game is currently headed towards PlayStation 4, Xbox One and PC - but it's unlikely that we'll see it come to the Nintendo Switch any time soon.
Ubisoft's Jason VandenBerghe has been speaking to Trusted Reviews about the chances of a Switch port, and he admits that it's not even being considered right now:
It's not something that we're focused on. We've been in development on For Honor for a long time and the question of 'Will this game work?' is the big thing. I just want to get the game out on the core platform and see who plays it. Once we're there and we've established if we're successful, then I think we can look at where we're gonna go from here. It's weird, but it's not even a question we're addressing right now.
We dare say that there won't be many Nintendo fans out there pinning their hopes on a Switch port of this particular game, but it's a shame that Ubisoft aren't even considering it as a possibility right now. Given the motion-sensing talents of the Joy-Con controllers, the Switch could potentially deliver the most immersive version of For Honor, with each swing of your arm being replicated in-game by your burly, broadsword-carrying knight.
Are you disappointed that the Switch doesn't factor in Ubisoft's roadmap for For Honor, or could you not care less? Unleash your blade in the comments section below.
[source trustedreviews.com]