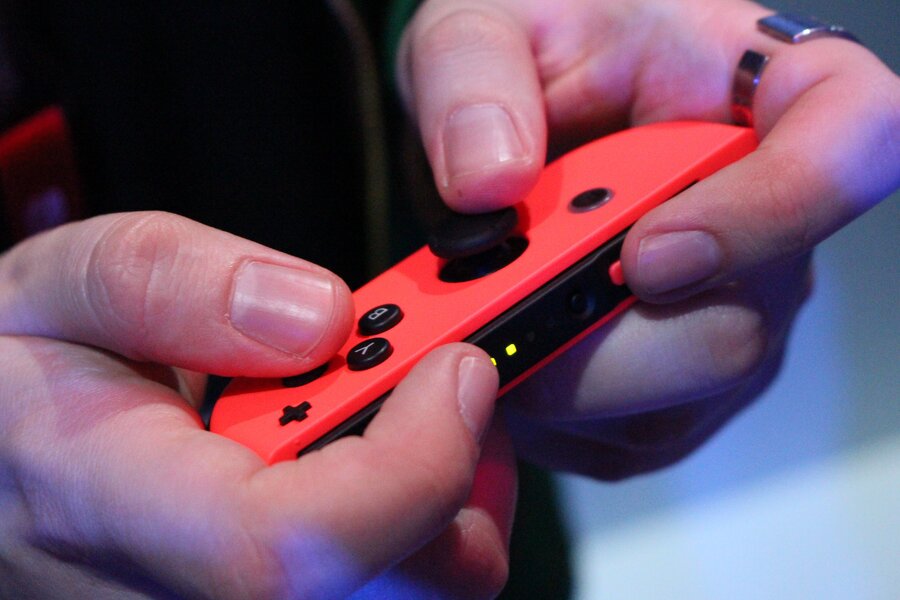 The Nintendo Switch won't use Miiverse or StreetPass, it has been revealed.
Both services were introduced during the Wii U and 3DS cycle, and have proven to be a hit with fans. However, according to Nintendo of America's assistant manager of public relations David Young, they won't figure in plans for the new hybrid console:
I can answer that we're not going to be using Miiverse for Nintendo Switch.
For social media, it seems that the Switch will use other platforms like Twitter and Facebook, rather than Nintendo's own; although Young refused to confirm exactly which platforms, it's fair to assume all the big ones will be included. The "share" button will allow you to post images (and eventually video) to these accounts. Again, this is an understandable move; it's impossible to compete with these established networks when it comes to reach, so why bother? Sharing to these networks will also spread awareness of the Switch, rather than having gamers confined to a "walled garden" like Miiverse.
Young says the lack of StreetPass is down to the idea that Switch is a home console first and foremost - a common message coming out of Nintendo at the moment, despite the clear portable potential of the platform. With 3DS, StreetPass made sense because you were always carrying around your console with you; clearly, Nintendo doesn't want people to assume Switch is the same kind of deal - perhaps because having the unit on standby all day would run the battery down.
How do you feel about this news? Let us know with a comment.
[source eurogamer.net, via venturebeat.com]