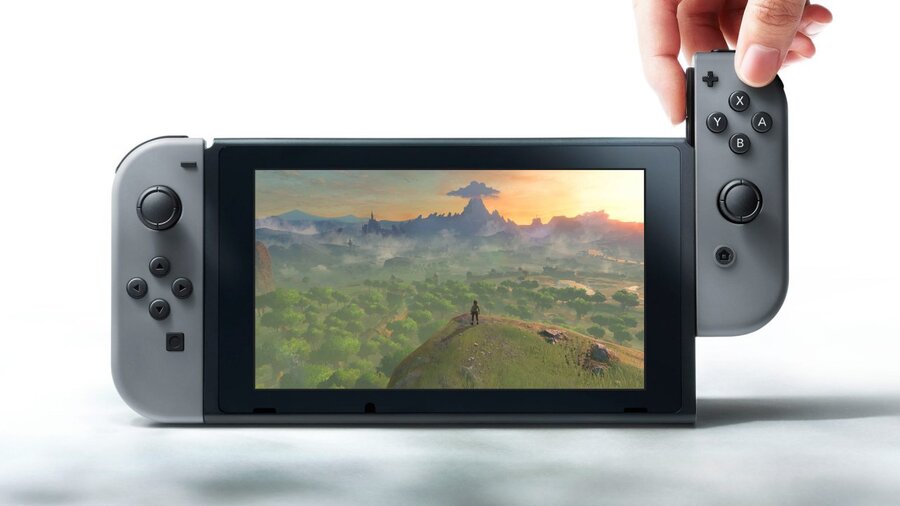 Have you been working on your browser refresh action, clicking on that little button? If not then it's time to get up to speed, as the dash for Nintendo Switch pre-orders approaches.
We expected a whole range of retailers to go live with orders tomorrow, and are plotting a guide to help you find them, but Amazon UK has given a heads up for when its page will fully open, along with confirmation of restrictions.
Please be advised that Nintendo Switch will be available to pre-order from 06:00 GMT [07:00 BST] Friday, 13 January, 2017. Due to limited stock we are only able to offer one unit per customer per address. We will be fulfilling customer orders in the order in which they were placed.
6am is the time UK customers need, we're not sure why Amazon felt inclined to give the BST details.
For the all-important product page you can click here - it's a big one. (This is an affiliated link, so a small percentage of the purchase may go to Nintendo Life)
At the time of publication there's no equivalent message on Amazon US or Amazon Germany, for example, but it may just be a matter of time.
Will you be jumping in with a pre-order, or will you decide after the Presentation?
[source amazon.co.uk]