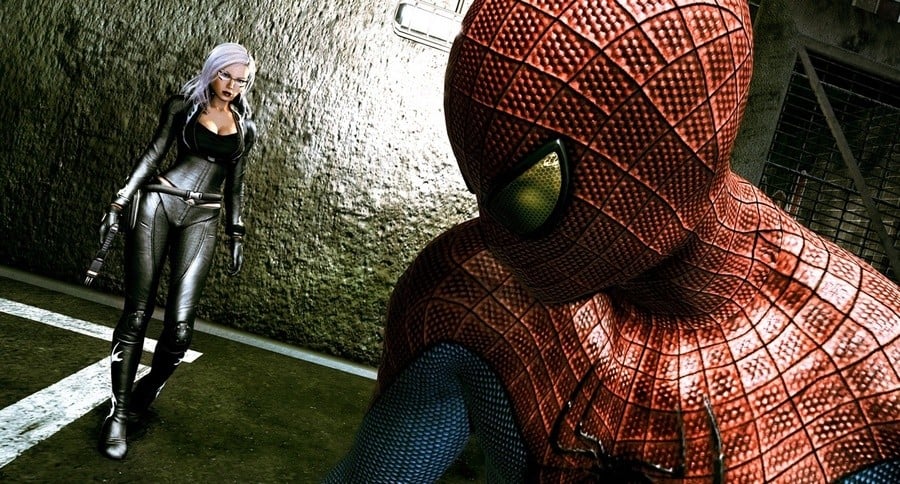 Activision's two Amazing Spider-Man games for the Wii U have been yanked from the Wii U eShop.
While neither title could be considered a solid-gold classic, The Amazing Spider-Man and The Amazing Spider-Man 2 presumably had an audience thanks to the licence alone - and it would seem that is also the reason for their removal. We can only assume that Activision's license to use the name has expired.
That means if for some unknown reason you feel the desire to get your hands on either game, you'll have to resort to tracking down a physical copy.
This is the perfect excuse to dig into the dusty Nintendo Life video archives and pull out our Let's Play video of the first title. It's painful viewing at times.
Will you lament the passing of this duo? Let us know by posting a comment.
[source gonintendo.com]