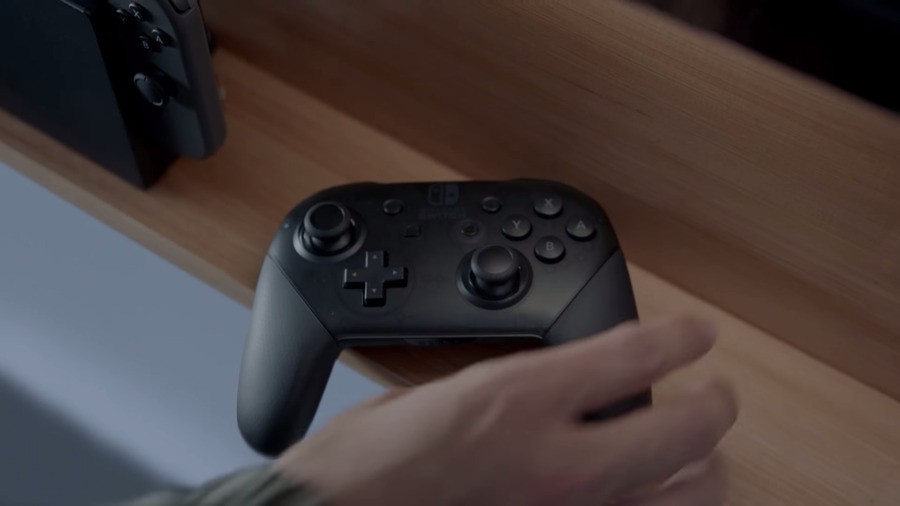 After the motion-control of the Wii and the dual-screen setup of the Wii U, Nintendo has arguably gone back to basics with the Switch, apparently discarding interface gimmicks to give a more traditional control experience.
One person who seems very pleased with that is President of Sony's Worldwide Studios Shuhei Yoshida, who sat down with Digital Spy at the recent PlayStation Experience to talk about a wide range of topics - the Switch being just one.
Yoshida - who has previously stated that he's something of a Nintendo fan - praised Nintendo for adopting a more "conventional" approach, and also stated that he thinks the company will carve out its own niche rather than compete with Sony and Microsoft:
DS: 2017 will see the launch of another new console, Nintendo's Switch. What do you think of it, and where do you see it sitting in the console ecosystem?

SY: I think it's a very unique system. It's very interesting that they've designed the system to work well with more conventional games in terms of inputs and buttons. So I think it's good for core gamers and their marketing message focused on that.

DS: Do you still see Nintendo as competition in terms of hardware sales, or do they now exist in a completely different market?

SY: I think they're going to cover a new market for themselves.
Yoshida also commented on Nintendo's mobile strategy, and stated that Sony is looking into smartphone gaming - something that is backed up by today's news that the likes of Everybody's Golf, Wild Arms and Arc the Lad are coming to mobile:
DS: Nintendo are also making big moves into mobile gaming. Super Mario Run comes out soon and Pokemon Go was the success story of the year on mobile. Is this an area Sony will be looking to move into?
SY: Not like Nintendo is. But the mobile is a great tool to connect with our fans and might be a good place to allow new gamers – or non-gamers – to become familiar with our IP. So we will look at opportunities to make use of the device.
What do you make of Yoshida's comments? As ever, let us and the world know by posting one of your own below.
[source digitalspy.com]