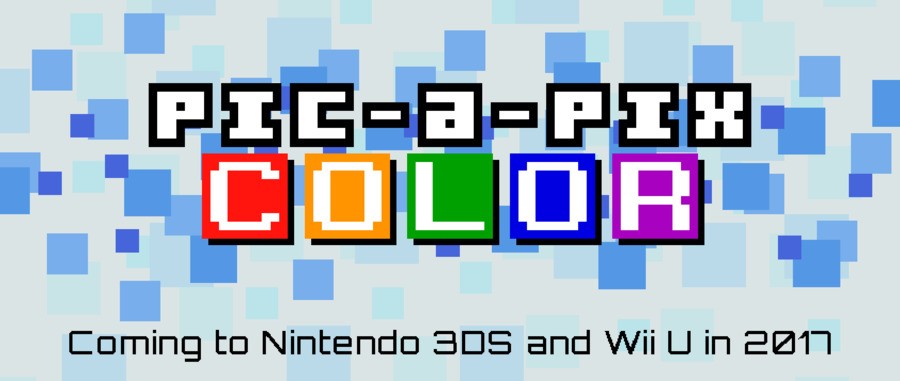 There are various ways to announce games, but we want to doff our festive hats to Lightwood Games for its latest approach. It's announced Pic-a-Pix Color for the Wii U and 3DS eShop, out in 2017 with more details to come in January, and has given us all a chance to try it out.
The concept is rather simple, with the same grid and clues that will be familiar to Picross fans. The difference is that you're filling in multiple colours and spaces are no longer mandatory; after a brief mental adjustment it makes plenty of sense.
Thankfully you can try it out and get a look at some festive pixel-art while you're at it - just head to the Lightwood Games 'interactive Holiday card' website to try a puzzle.