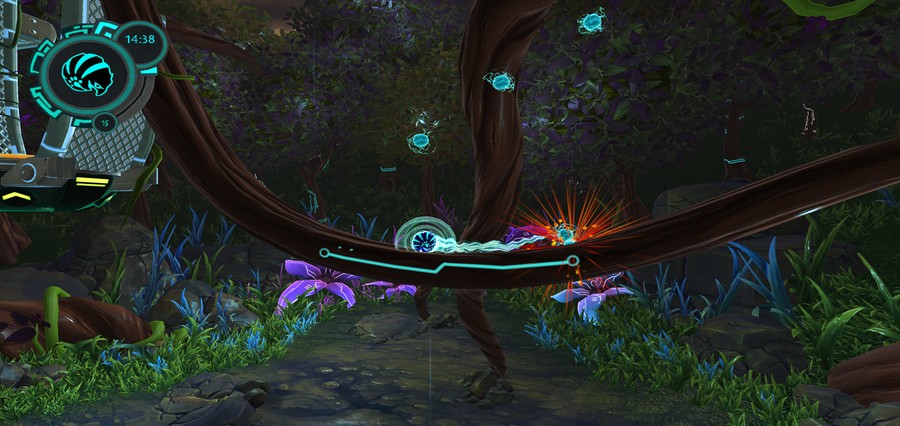 In the vacuum left behind by major third party developers, indie games have been the lifeblood of the Nintendo eShop, filling the digital storefront with all sorts of unique and interesting games. One game that caught our eye is Mekazoo, a neon-centric platformer that seems to be equal parts Donkey Kong Country and Sonic the Hedgehog. The game is due to launch on other platforms on 15th November, so The Good Mood Creators went ahead and put together a trailer showing it off.
There's still no word on when (or if) the game will be launching on the Wii U, but considering that it was developed in Unity, the wait hopefully shouldn't be much longer. And, if the developer opts not to bring it to Wii U, perhaps we can expect it on the Nintendo Switch.
What do you think? Are you looking forward to Mekazoo? How long do you think it'll be before it shows up on the eShop? Share your thoughts in the comments below.
[source youtube.com]