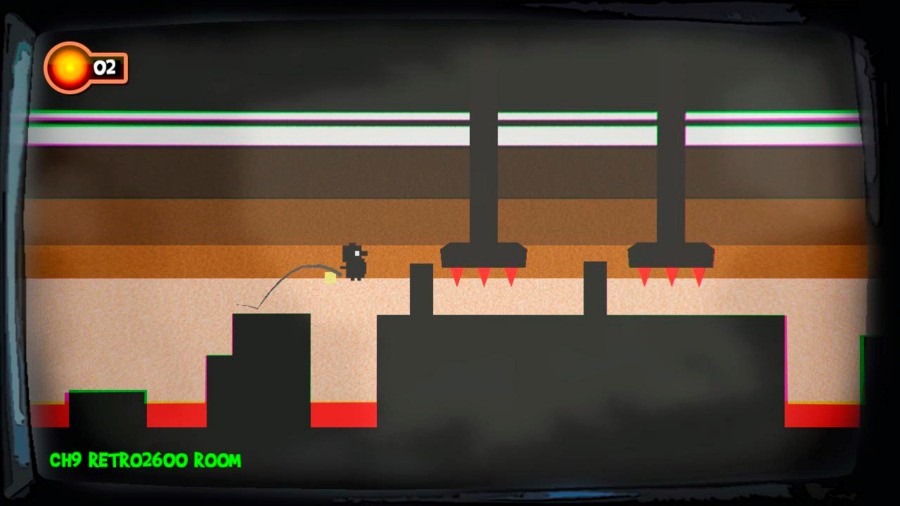 The Wii U eShop has played host to a variety of games previously seen on PC, and can now add Run Run and Die to the list - it was also a PlayStation Mobile game. Developed by Pixel Bones Studio and being published on Wii U by EnjoyUp Games, it's a simple runner designed to make you rage.
There are 24 levels in total, some riffing on old consoles, and you simply press a button or tap the GamePad screen to make the auto-running penguin jump. Levels switch angle and you're expected to die a lot, meaning that a few inevitable YouTube Let's Plays can easily be found - the PC Steam trailer, meanwhile, is below.
It looks very simple but could, naturally, be quite fun at a budget price - no release date has been given yet.