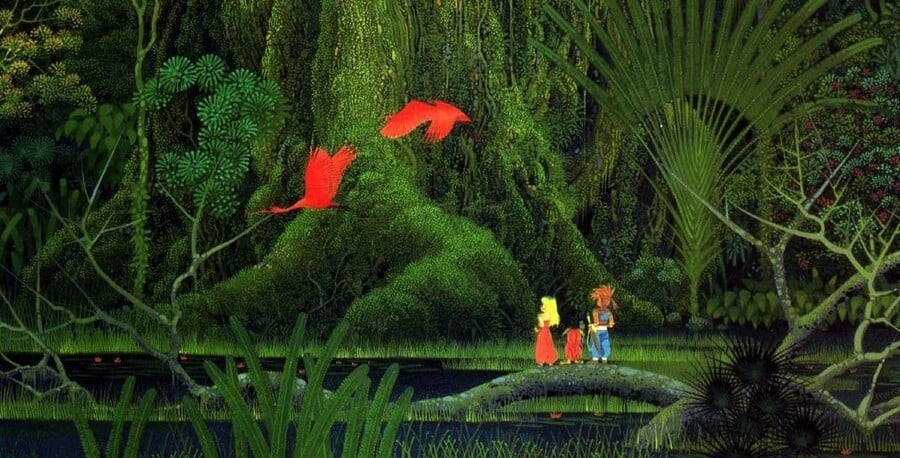 Secret of Mana is unquestionably one of the best SNES RPGs ever made, and a huge part of the game's appeal comes from Hiroki Kikuta's gorgeous soundtrack, which still sounds amazing even today.
Our friends over at iRetroGamer have put together a video which celebrates the musical legacy of this legendary 16-bit release, and highlights some of the best tracks in the game, including Spirit/Soul of the Night, Time Enough for Love and the wonderfully sinister Ceremony.
Give the video a watch and let us know what your favourite tune from the game is by posting a comment.