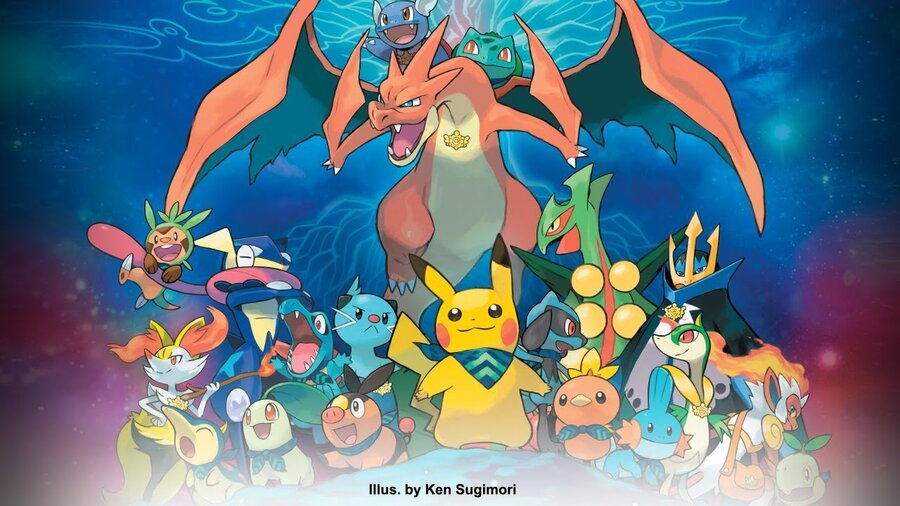 The UK market had two notable retail releases last week on 3DS, and the positive news is that one made a solid impact on the charts while another did well in the 3DS-only results.
Pokémon Super Mystery Dungeon was the big-name arrival, and the latest in the spin-off series secured 9th place in the all-format chart, which is a solid result. More impressively that translated to 4th place in the single-format charts, which is an impressive outcome in which it only came behind Call of Duty: Black Ops III (2nd and 3rd on PS4 / Xbox One) and Street Fighter V, with Capcom's latest leading the way on PS4. That 2D fighting game, by the way, was pushed down to second in the all-format results by Black Ops III.
That's a strong result for the latest 'mon title, potentially trading on the current buzz around the 25th Anniversary in addition to its brand name.
Project X Zone 2 also arrived, though it failed to break the top 40. It did, however, make its debut in second place in the 3DS-only chart, showing that decent numbers in the 3DS community picked it up in the UK.
A positive week for Pokémon Super Mystery Dungeon, in particular, and next week's results will hopefully include a strong showing for Bravely Second: End Layer.
[source chart-track.co.uk]