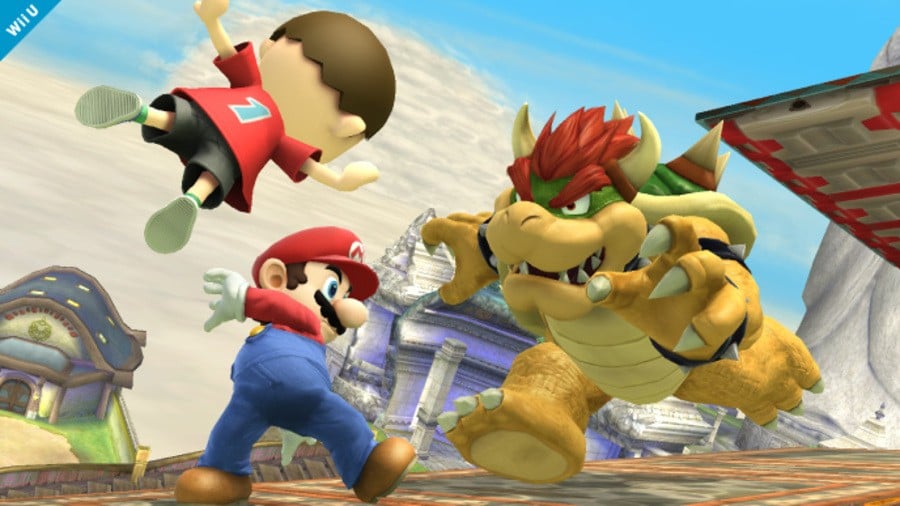 Genesis 3 is a Super Smash Bros tournament that's had a strong weekend, and now it's heading into its Finals day with big prizes available in the N64 original, Melee and Super Smash Bros. for Wii U.
There should be some fantastic matches, and below is the schedule (in Pacific time):
That'll be about 12 hours of action, with the Wii U and Melee final 8 showdowns - in particular - promising much. Enjoy!