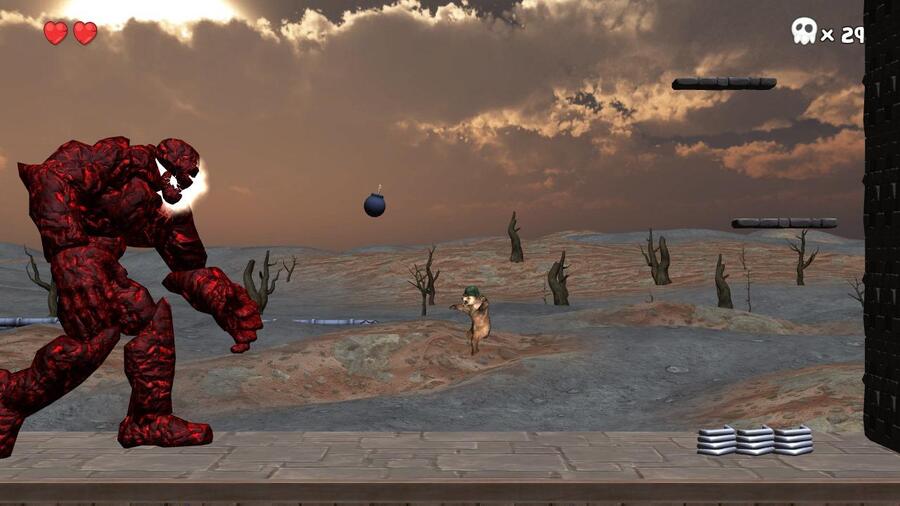 The Wii U eShop has its share of slightly strange games, and Epic Dumpster Bear from Log Games is the latest in a long line. The developer previously released the decent Puzzle Monkeys, and has decided that the animal kingdom is well suited to even more genres.
Epic Dumpster Bear is a platformer, and Log Games is promising over 70 levels, "classic platforming action" and "bonus levels that take advantage of the Wii U GamePad". In practice it looks rather insane, with the bear in question showing remarkable agility while taking on foes such as giant wasps. All because an evil corporation destroyed his forest and food source.
Due out this Spring, there are certainly some questionable animations and visuals, yet it could nevertheless be a relatively fun platformer. And weird. We're pretty sure it'll be weird.